Brookmead Conservation Area

What's New?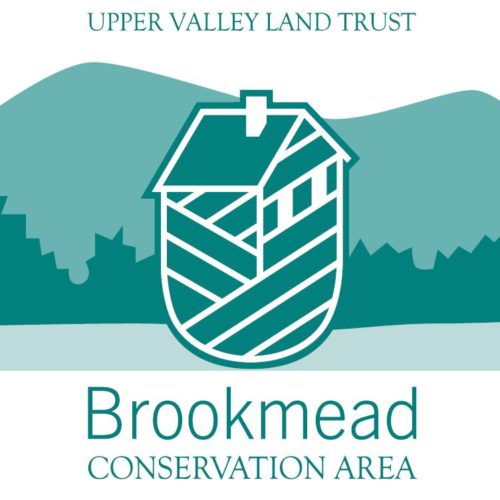 Great News!
During our Opening Trail Day Celebration we raised a little over $1,100 dollars to go toward the stewardship fund for Brookmead! This fund will allow us to continue to maintain the trails for a variety of recreational uses, as well as begin work on restoring the cabin.
If you missed the trail opening you can still contribute to the fund. Click the 'Donate Now' button at the top right of this page and make a donation using the designation "Brookmead Stewardship Fund". We even still have t-shirts left!
_____________
Calling All Volunteers!
UVLT is creating a food pantry garden at Brookmead Conservation Area!  The garden has been tilled and fertilized and we planted 700 potatoes in early July. All food from the garden will all go to Willing Hands to distribute to neighbors in need. We will need volunteers throughout the summer for twice weekly work days.
We have open volunteer workdays every Wednesday afternoon from 5:30 to 7. If you're interested in volunteering in the garden please contact Alison at alison.marchione@uvlt.org to get in touch and find out more.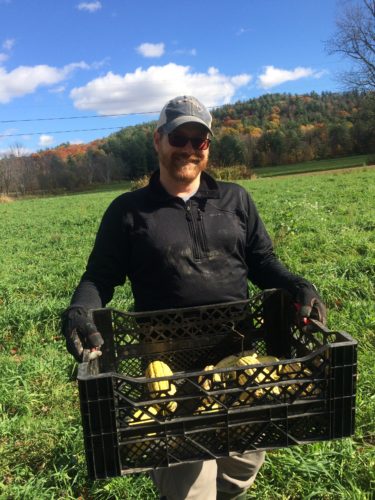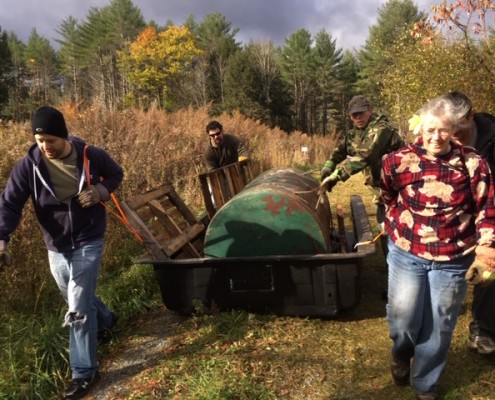 UVLT has launched its new Corporate Service Program! Building…
https://uvlt.org/wp-content/uploads/2018/12/10-25-18-TomTom-BCA-workday-BS-5.jpg
480
640
Jeanie McIntyre
https://uvlt.org/wp-content/uploads/2014/02/logo_banner221.gif
Jeanie McIntyre
2018-12-20 17:10:37
2019-01-18 12:23:26
New Program Engages Area Businesses as Volunteers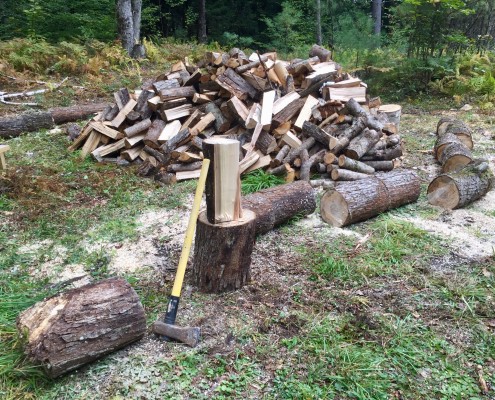 UVLT staff and volunteers have been sawing and splitting downed…
https://uvlt.org/wp-content/uploads/2018/11/IMG_E9559.jpg
2448
3264
Jeanie McIntyre
https://uvlt.org/wp-content/uploads/2014/02/logo_banner221.gif
Jeanie McIntyre
2018-11-01 16:55:15
2019-01-18 12:23:04
UVLT's Brookmead Conservation Area Provides Firewood Assistance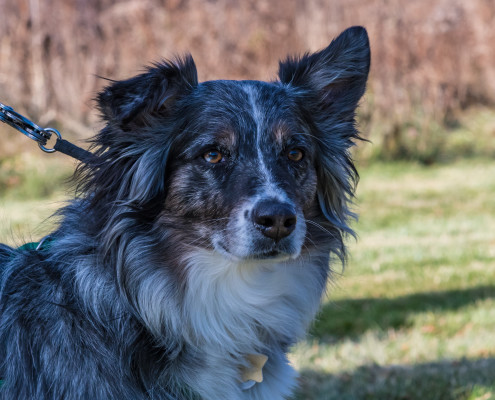 Giving Tuesday represents a day for giving, a day where…
https://uvlt.org/wp-content/uploads/2017/11/UVLT-Giving-Tuesday-2155.jpg
1956
2400
Jeanie McIntyre
https://uvlt.org/wp-content/uploads/2014/02/logo_banner221.gif
Jeanie McIntyre
2017-11-29 13:01:36
2017-11-29 13:05:36
Share the Love of the Outdoors Together: Tails on Trails for Giving Tuesday