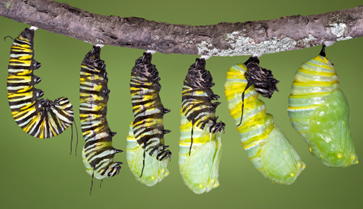 UVLT to Build Pollinator Garden at Lyme Hill
Thanks to a grant from the Lyme Foundation, UVLT will begin work on a pollinator garden at Lyme Hill this summer. The initiative is an outgrowth of UVLT's work as a member of the Upper Valley Pollinator Partners, a group formed to educate Upper Valley residents about the causes for the decline in pollinators, share information about the biology of our native pollinators including their food and habitat requirements, and encourage the creation of new pollinator habitat.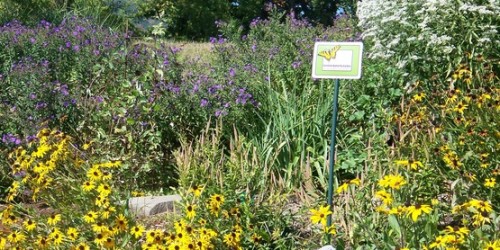 There are several steps to converting a current field into a pollinator garden and the process takes many months. UVLT will begin work this summer with intensive mowing management in a quarter-acrenear the Lyme Hill Parking lot. The grass will be kept very short through the summer and fall in an attempt to stress it and hopefully nearly kill it.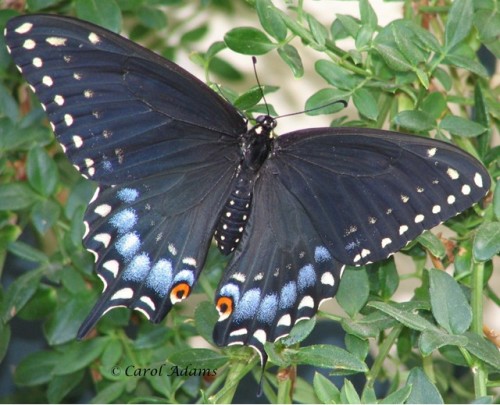 Next spring, as soon as the snow is gone, we will cover the entire quarter-acre with black plastic to use heat and lack of light to kill the grass roots and the seed bank in the ground. This process is called solarization. Research at the University of New Hampshire (UNH) has shown black plastic to be more effective in northern climates than clear plastic. The black plastic will be left there through the summer until September. Then we will sow a native wildflower seed mix, specifically formulated  to create pollinator habitat and provide important food sources based on UNH research on what plants survive best in NH and also support the specific suite of pollinator species found in NH.
We intend to make our pollinator garden both a quiet place to sit and an educational area. We will install a bench and educational signs about the plants and their benefit to our native pollinators. By spring 2020 we expect to see the new pollinator plants growing. If all goes as planned, the pollinator plants will be germinate and thrive at a high enough density to be self-maintaining as long as UVLT mows annually.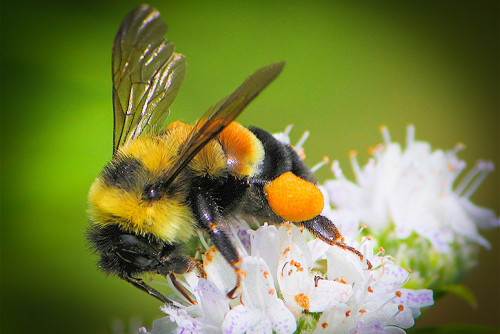 The balance of the open field habitat along the Route 10 currently contains some pollinator plants along with pasture grasses. Our mowing regime for this area is designed to favor pollinators and nesting birds so we don't expect the garden to require additional intensive manual labor, unless some of the pasture grasses encroach on the edges.
We are actively looking for a volunteer who can help us begin this process by keeping the quarter-acre garden site mowed very short for the remainder of this season. Please contact Doug Brown at 603-643-6626 or douglas.brown@uvlt.org if you are interested.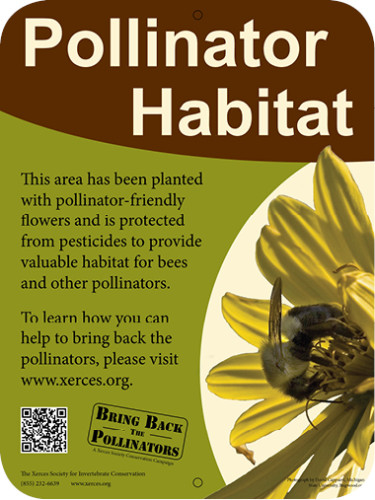 https://uvlt.org/wp-content/uploads/2018/08/caterpillar-emerging.jpg
209
363
Jeanie McIntyre
http://uvlt.org/wp-content/uploads/2021/09/uvlt-logo-stacked.png
Jeanie McIntyre
2018-08-06 12:00:48
2019-01-18 12:27:18
UVLT to Build Pollinator Garden at Lyme Hill