Staff Positions
There are no staff positions available at this time. Thank you for your interest in working with UVLT.
Patchen Miller Internship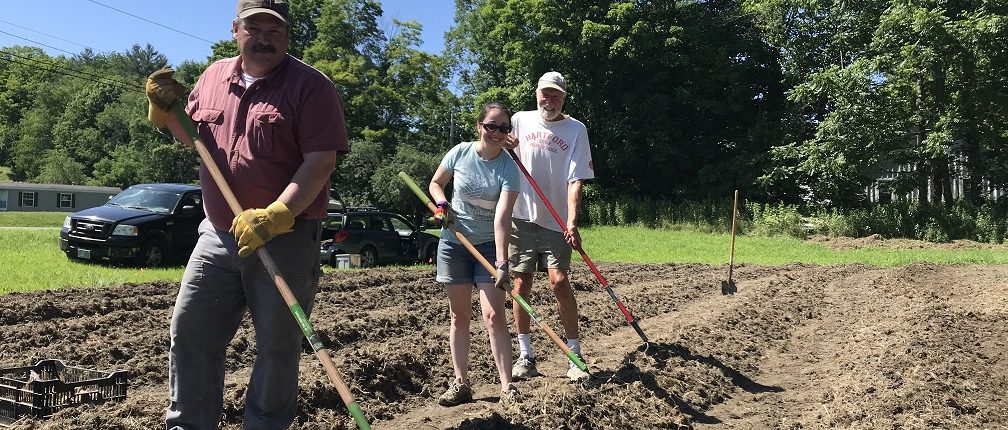 The 2020 Patchen Miller Internship is open and will be accepting applicants until the position is filled. Please send a resume and cover letter to Alison Marchione at alison.marchione@uvlt.org with "Patchen Miller Internship" in the subject line.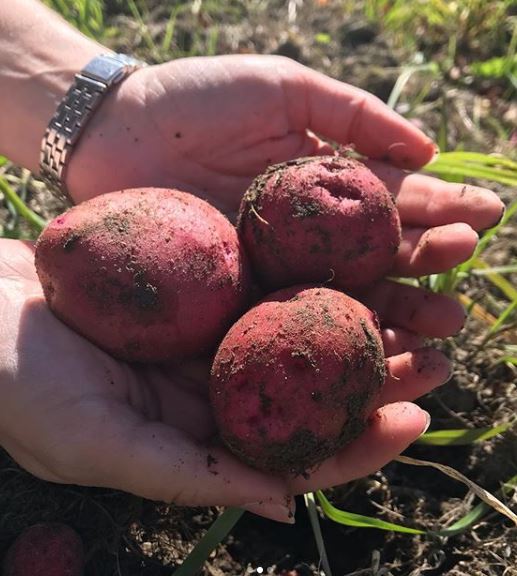 The Patchen Miller Internship at UVLT embraces the science, stewardship and sense of community involved in land conservation. A Patchen Miller intern has the unique opportunity to work in the conservation field while gaining valuable experience with a nonprofit organization. A modest stipend of $1,800-$2,000 will be awarded. Internship length is variable but should generally incorporate the equivalent of 200-220 hours of work.
The 2020 Patchen Miller Internship will be focused on UVLT's food pantry garden at Brookmead Conservation Area in Norwich, VT (approx. 6mi and 15 min from the UVLT office in Hanover). UVLT is seeking a candidate who will work with us throughout the summer of 2020, with a flexible state and end date. The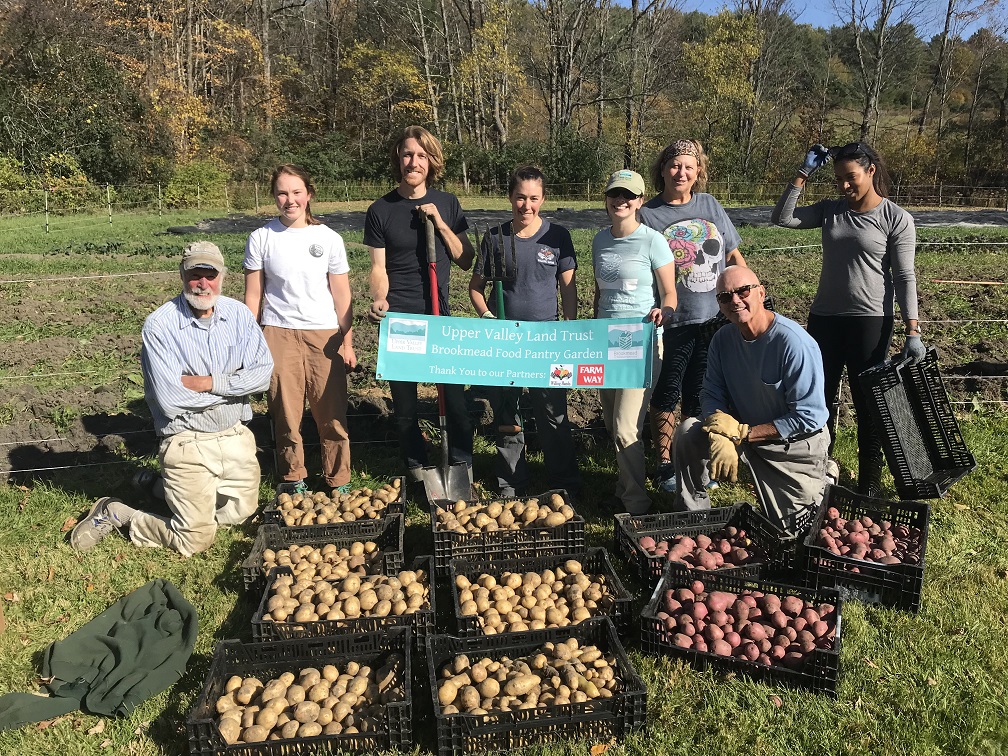 ideal candidate will be willing to work 2-3 days a week from June to August or 2 days a week mid-May to mid-September.
UVLT's food pantry garden is in its second growing season. The garden is used to grow food for our neighbors in need, with all produce being donated to Willing Hands, who delivers the food to those who need it most. In our first year UVLT grew only two crops on 1/8th of an acre– potatoes and kale- harvesting 617 lbs of potatoes and 90lbs of kale. In our second year we will be doubling the size of the garden and growing a wider variety of storage crops, which can be stored by Willing Hands until mid-winter, when local vegetables are in short supply. The Patchen Miller Intern will assist in all aspects of garden management, under the supervision of the Programs Director.
A full description of this internship is available here.
Other Internship Opportunities at UVLT
We welcome student interns who assist with easement stewardship, conduct research, organize land trust activities and help us conserve land. Internships may be arranged on an individual basis where a candidate's interests match specific organizational needs and goals of the Upper Valley Land Trust. Generally such interns are paid by third-party funding secured by the intern themselves, or work pro-bono in exchange for the professional experience gained, or for credit at an academic institution. If you are interested in offering your services to UVLT on this basis please contact us with a description of your interests and availability together with a resume or letter of introduction.
Volunteering with UVLT
Volunteers play a critical role in UVLT's work, fulfilling many essential functions. Click here to learn how you can help.