Vermont legislation will get redraft
by Jeanie McIntyre
Advocates of Vermont's S.119 have withdrawn their support for the bill and announced that they will be considering alternatives that would reduce the scope of the legislation. Vermont Land Trust President Gil Livingston said in a post on that organization's website, "We have been reminded again how much our members care about the land we have protected and believe in the permanence of our easements." He said the organization would not continue to support S.119 in its current form. Full post here.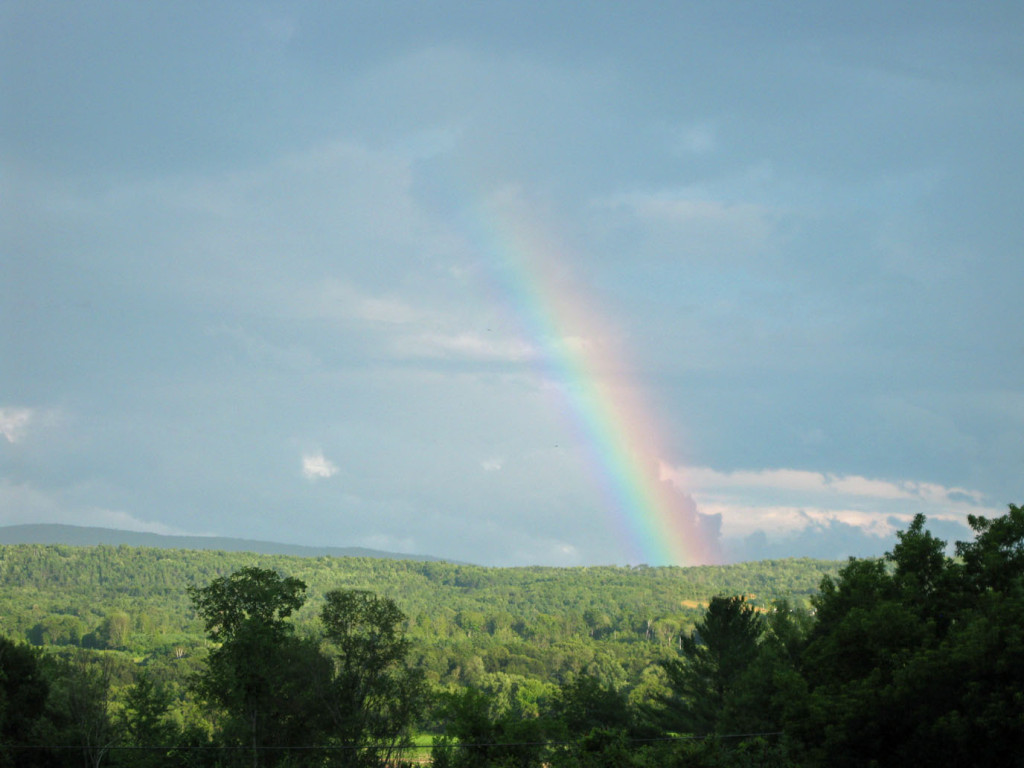 Since the stories about this legislation were released by VT Digger, Vermont Public Radio and the Valley News, I have heard from many landowners, donors and members of the public who care passionately about land conservation and conserved places. Your comments and concerns affirm what I love best about my job: land conservation brings people together to do something that really matters, and will outlast us. The trust you place in UVLT is humbling, and our staff is honored to work for you and with you.
As Vermonters continue to discuss how best to ensure the integrity of conservation easements over time, I hope that all of you will stay involved and in touch. Public participation has prevented the adoption of a bill that all parties now acknowledge was too broad – going forward, we all need to work together to find a better way to see that land conservation gifts and investments are protected by state law. Please keep sharing your ideas and concerns. Thank you.
http://uvlt.org/wp-content/uploads/2021/09/uvlt-logo-stacked.png
0
0
Jeanie McIntyre
http://uvlt.org/wp-content/uploads/2021/09/uvlt-logo-stacked.png
Jeanie McIntyre
2014-03-17 05:44:04
2014-03-16 17:51:01
Vermont legislation will get redraft