Twenty five years ago, UVLT offered a program called Voices of the Land – a series of talks during the winter months done by local authors about their writing. Each author's writing had a connection to the land.
In 2019, Programs Director Alison Marchione took this idea and ran with it. With a mix of local and non-local authors, UVLT has created a reading series for today. The series includes local authors whose books describe subjects from water corridors and forest ecology, to a deep sense of place and respect for history. Instead of being hyper local as it was in the past, this series branches out to discuss the more global topics of climate change, deforestation, and each persons intrinsic tie to our environment.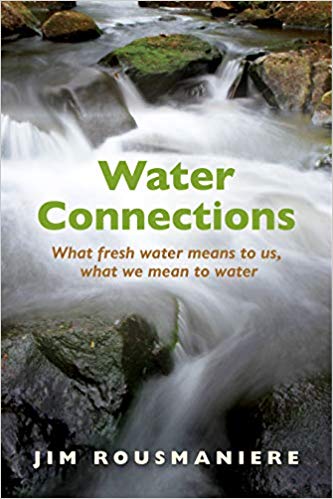 The series kicks off with "Water Connections: What Fresh Water Means to Us, What We Mean to Water" by Jim Rousmaniere. This book starts by focusing on one stream in New Hampshire and how it and other bodies of water have been affected by changes in technology, economics, pollution, and the unintended consequences of human actions. Jim will be joining the group for our inaugural meeting on January 15th at 3pm to read from his book, answer questions, and help guide the group dialogue.
On January 23rd, the reading series is hosting a special presentation by Abby Goode, professor of Early American Literature at Plymouth State University. The presentation is titled "Sustainability: An American Literary History" and will discuss how early American literature helped to shape our current understanding of the concept of "sustainability". Her presentation will be at 6pm at the Hanover Friends Meeting House. More info on her presentation can be found here.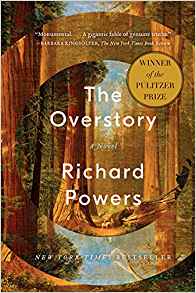 Our second reading will be the winner of the Pulitzer Prize for fiction in 2019, Richard Powers "The Overstory." "The Overstory" is a novel about nine Americans whose unique life experiences with trees bring them together to address the destruction of the forests.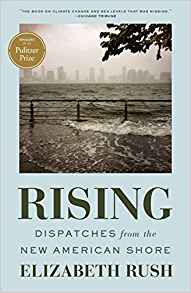 In March we will tackle a discussion of climate change – particularly the effects that rising sea levels are having on American coastal communities – by reading a series of essays written by Elizabeth Rush called "Rising: Dispatches from the New American Shore".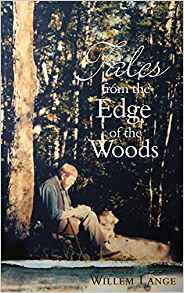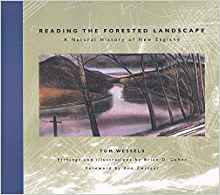 Finally, in April, we will be reading excerpts from Tom Wessels "Reading the Forested Landscape" a "how-to" book to understand past land use history and forest ecology along with selections from Willem Lange's "Tales From the Edge of the Woods". Our final meeting will bring us back to the Upper Valley to discuss our own history, sense of place, and the importance of preservation.
You can join UVLT for this reading series for one, or for all of our four readings. Each month we will meet on the second Wednesday of the month, except for January, at 3pm. Please sign up ahead of time by emailing Alison at alison.marchione@uvlt org. If you would like to purchase the books for this reading series, you may purchase them at the Norwich Bookstore for 20% off in 2020.
https://uvlt.org/wp-content/uploads/2019/12/Voices-of-the-land.png
472
840
Jeanie McIntyre
http://uvlt.org/wp-content/uploads/2021/09/uvlt-logo-stacked.png
Jeanie McIntyre
2019-12-30 11:23:38
2019-12-30 11:23:39
Voices of the Land