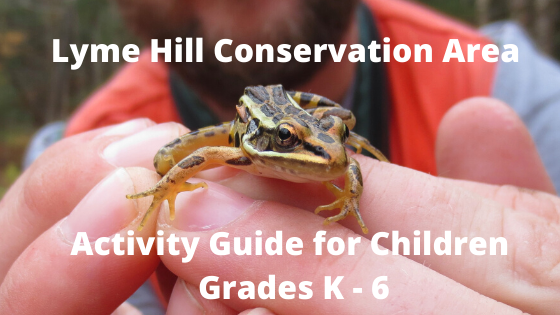 Environment and Nature Based Activities for Children – A Resource for Parents
As the weather warms up and school is cancelled for the rest of the year you might be thinking, "I need to get these kids out of the house". If you're trying to home school this spring, we have something to help you. 
Several years ago Maggie Stoudnour created an outdoor, environmental education curriculum for children grades K-6 at UVLT's Lyme Hill Conservation Area in Lyme, NH. More information about visiting Lyme Hill Conservation Area is available at the bottom of the page. Many of the activities are simple, requiring no more than normal household materials, others require a few special objects that you may or may not have in your house, but that can be found easily online. These activities were meant for Lyme Hill, which is a wonderful place to visit with your children while keeping distant from other families and visitors, but these activities can take place in a variety of settings, including your own backyard. 
Click here to download the Lyme Hill Conservation Area Curriculum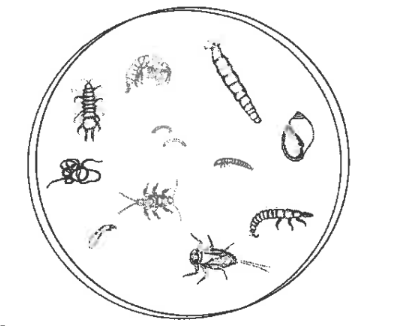 For example, one of my favorite outdoor education activities is using nets to find invertebrates (aka insects) in streams. If you live near a stream you don't even have to travel too far from your house to try this one out. The objectives are simple – teach your kids about the life cycles of animals as they begin their lives in the stream, understand how the presence (or absence) of invertebrates in the stream relates to stream health, and identify the invertebrates you find. To me, this is a fun and exciting project to teach children about inverts and stream health while they get to dig in the mud for bugs- everyone wins! The invertebrate stream health project does require some special equipment. You might have some of these things, but some you may have to purchase. Those include:
Other experiments for kids require less specific materials, like the bird beak buffet activity. This project shows how different sizes and shapes of bird beaks have adapted overtime to fit specific kinds of food as well as helping kids develop and test a hypothesis.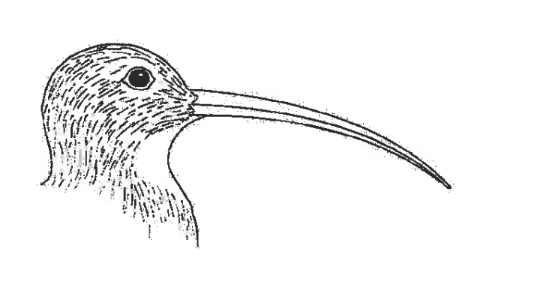 The materials are simple, household items – toothpicks, straws, tweezers, clothes pins, slotted spoons. Various small food items (your choice!) and cups and plates. Children will use the "beaks" to pick up the different food items and notice how toothpicks aren't good for picking up almonds, but they work great to spear a raisin! 
These are just two of the 12 activities in the Lyme Hill teachers activity guide. Some of the activities are site specific to a wetland – but some can be done in your own backyard. So get out there with your kids and learn about the world around us! Send us pictures or videos of what you find, what you learn, and how you enjoy the outdoors together! Stay healthy, stay safe, get outside.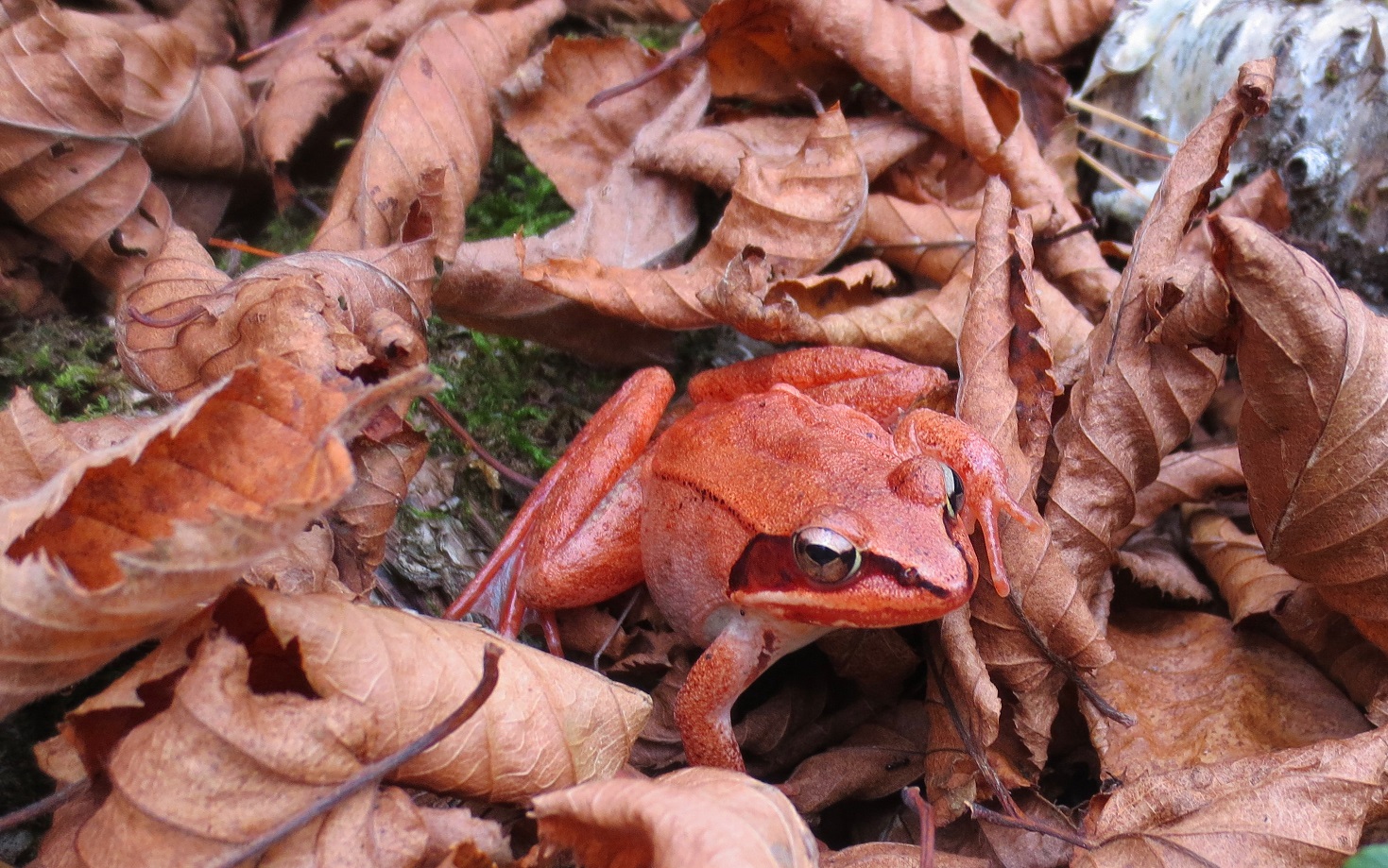 Information about Lyme Hill: Lyme Hill Conservation Area is located off of route 10. If you are coming from the south the Lyme Hill parking lot is on your left, just after Nichol's Tree Farm. The whole property is several hundred acres, with lots of trails to explore, but the wetland is relatively close to the parking lot. 
To get there take the main trail through the field and enter the woods. Cross the big bridge and head uphill. At the first trail junction head left and at the next trail junction head left again. This trail will take you downhill toward the beaver meadow and wetland at Lyme Hill. Once there all of the activities can be performed near the end of the trail, or you can spread out and explore the edge of the wetland. You can download the trail map here. 
https://uvlt.org/wp-content/uploads/2020/04/Lyme-Hill-Conservation-Area.png
315
560
Lorie Hood
http://uvlt.org/wp-content/uploads/2021/09/uvlt-logo-stacked.png
Lorie Hood
2020-04-09 17:52:58
2020-04-09 19:39:35
Environment and Nature Based Activities for Children – A Resource for Parents