Brookmead Conservation Area

What's New?
Opening Day at the Brookmead Trails!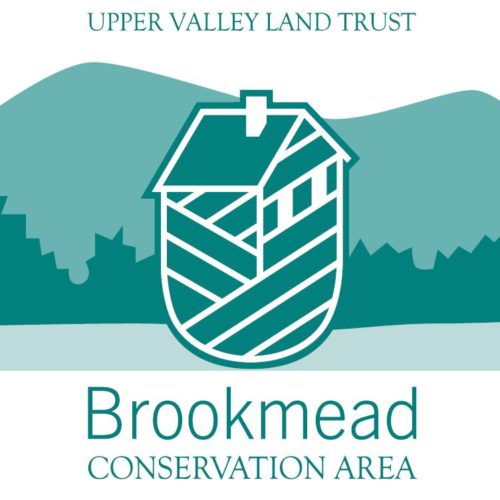 Join us for the afternoon of May 18th to celebrate the official 2019 opening of the Brookmead Trails! UVLT will be raising money during this event for a stewardship fund that will go toward maintaining the property as a recreational area and upgrading the cabin so that the space is usable both for UVLT and the community.
(Brookmead Conservation Area is located at 723 Turnpike Road in Norwich Vermont. The cabin is about 1/3 of a mile walk up a farm road to the cabin).
Schedule of Events
4pm: Fun Run with walking and biking options. $25 entry fee. Registration available here by $25 donation with the designation Brookmead Stewardship Fund. (More race info coming soon).
5pm: Gather at the cabin for a cook out with music and drinks. Music by Rob Lees and Cody Williams of Still Hill.
We will be raffling off "Sip"tember Fest tickets and giving custom Brookmead t-shirts away to race participants and donors.
Cabin Repair Plan
We need to raise $15,000 to restore the Brookmead Cabin so that it can be used for UVLT programming and as a community space.
Chimney Repair – $5,000
Replace Wood Stove – $2,000
New Propane System – $3,000
Pressure Wash & Treat for Pests – $3,000
Cleaning, General Maintenance, Pest Removal – $2,000
Cabin Location
_____________
Calling All Volunteers!
UVLT is creating a food pantry garden at Brookmead Conservation Area!  In May we will begin the project by tilling one acre of land along the east side of Turnpike Road for the garden. Food from the garden will all go to Willing Hands to distribute to neighbors in need. We will need volunteers throughout the summer for twice weekly work days.
More information on volunteering with us in the garden will be available soon. If you're interested in volunteering in the garden please contact Alison at alison.marchione@uvlt.org to get in touch and find out more.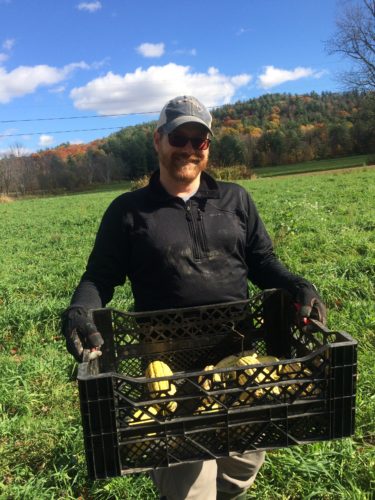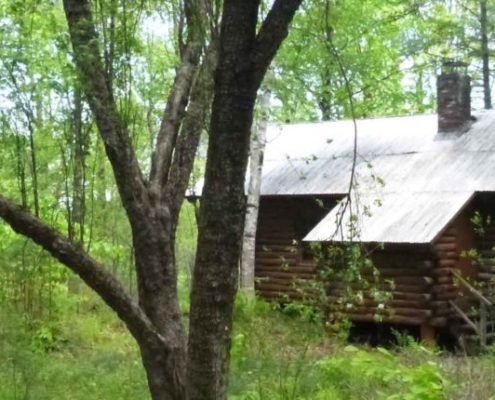 This Saturday, May 18th, UVLT is hosting a fundraising event…
https://uvlt.org/wp-content/uploads/2019/05/for-blog-post.jpg
430
1500
Jeanie McIntyre
https://uvlt.org/wp-content/uploads/2014/02/logo_banner221.gif
Jeanie McIntyre
2019-05-17 15:00:38
2019-05-17 15:00:38
Opening Day at the Brookmead Trails!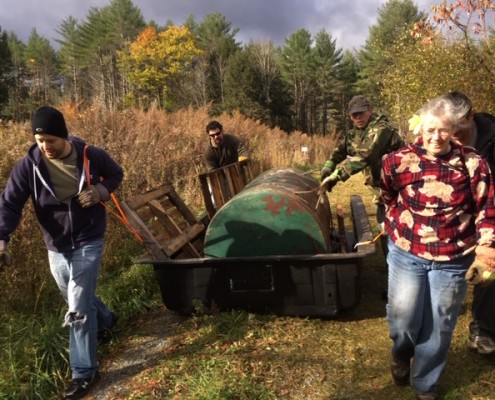 UVLT has launched its new Corporate Service Program! Building…
https://uvlt.org/wp-content/uploads/2018/12/10-25-18-TomTom-BCA-workday-BS-5.jpg
480
640
Jeanie McIntyre
https://uvlt.org/wp-content/uploads/2014/02/logo_banner221.gif
Jeanie McIntyre
2018-12-20 17:10:37
2019-01-18 12:23:26
New Program Engages Area Businesses as Volunteers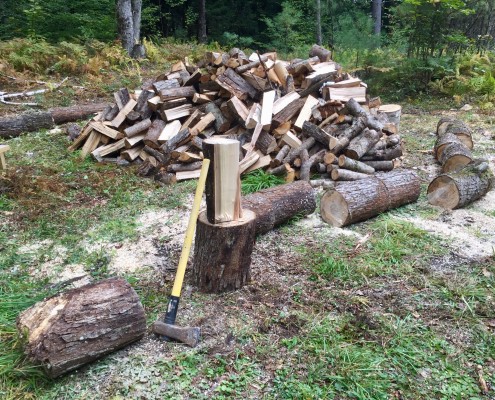 UVLT staff and volunteers have been sawing and splitting downed…
https://uvlt.org/wp-content/uploads/2018/11/IMG_E9559.jpg
2448
3264
Jeanie McIntyre
https://uvlt.org/wp-content/uploads/2014/02/logo_banner221.gif
Jeanie McIntyre
2018-11-01 16:55:15
2019-01-18 12:23:04
UVLT's Brookmead Conservation Area Provides Firewood Assistance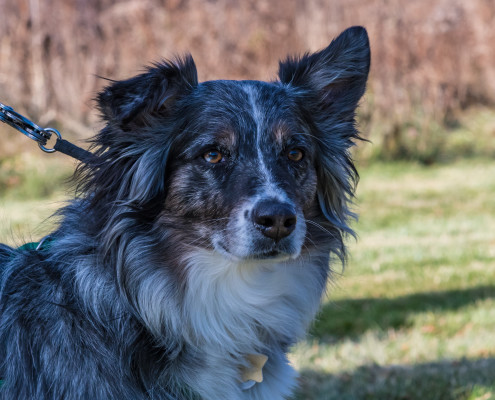 Giving Tuesday represents a day for giving, a day where…
https://uvlt.org/wp-content/uploads/2017/11/UVLT-Giving-Tuesday-2155.jpg
1956
2400
Jeanie McIntyre
https://uvlt.org/wp-content/uploads/2014/02/logo_banner221.gif
Jeanie McIntyre
2017-11-29 13:01:36
2017-11-29 13:05:36
Share the Love of the Outdoors Together: Tails on Trails for Giving Tuesday