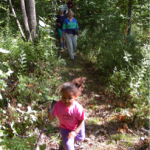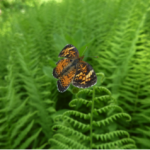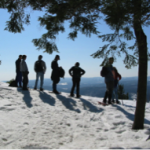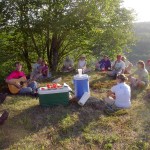 Boots & Brews at Brookmead Conservation Area
July 19th
5:30 pm
Brookmead Conservation Area & Jasper Murdocks Alehouse at Norwich Inn
723 Turnpike Road, Norwich, Vermont
Join UVLT staff for a Friday evening hike July 19th at 5:30pm in the parking lot of Brookmead Conservation Area at 723 Turnpike Road, Norwich, VT. We will head out for a walk around the trails from there for about an hour (medium difficulty).
After the hike we head to local watering hole Jasper Murdocks Alehouse (the Norwich Inn) for drinks! Come on out and meet your fellow nature and beer lovers!
Wild About Lebanon:
Blueberry Picking at Jackson Conservation Area
July 24th
2 pm
Jackson Conservation Area – Porter Road
Lebanon, New Hampshire
Bring your pails and join UVLT and City of Lebanon staff to enjoy the bounty of the season! July 24th at 2pm at Jackson Conservation Area right off of Porter Road.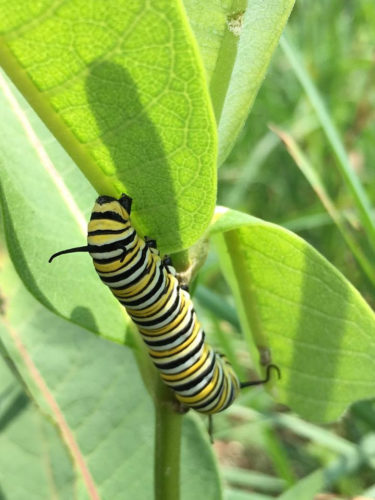 Monarch Monitoring at Up on the Hill
Tuesday, July 30th
10 am – 12 pm
Up on the Hill Conservation Area, Richardson Road
Charlestown, New Hampshire
Join Programs Director Alison Marchione and Dawn Dextraze from the Sullivan County Conservation District as they lead a program about monarch life cycles as part of the 2019 International Monarch Monitoring Blitz! Actively search milkweed plants for monarch eggs, caterpillars, and adults. Observations will be recorded on datasheets and uploaded to the Mission Monarch database. All equipment will be provided.