Mud Season – To Hike or Not to Hike
Winter seems to be at an end and it isn't quite spring yet here in the Upper Valley. That can only mean one thing. Our infamous fifth season is roaring in like a lion – it's mud season.
While UVLT doesn't close our parking lots and trails during mud season, we do ask our users to use caution and their best judgment when visiting our trails and conservation areas. If you're planning on visiting a trail take into account the probable trail conditions before heading out for a hike and avoid trails that might be very wet and muddy.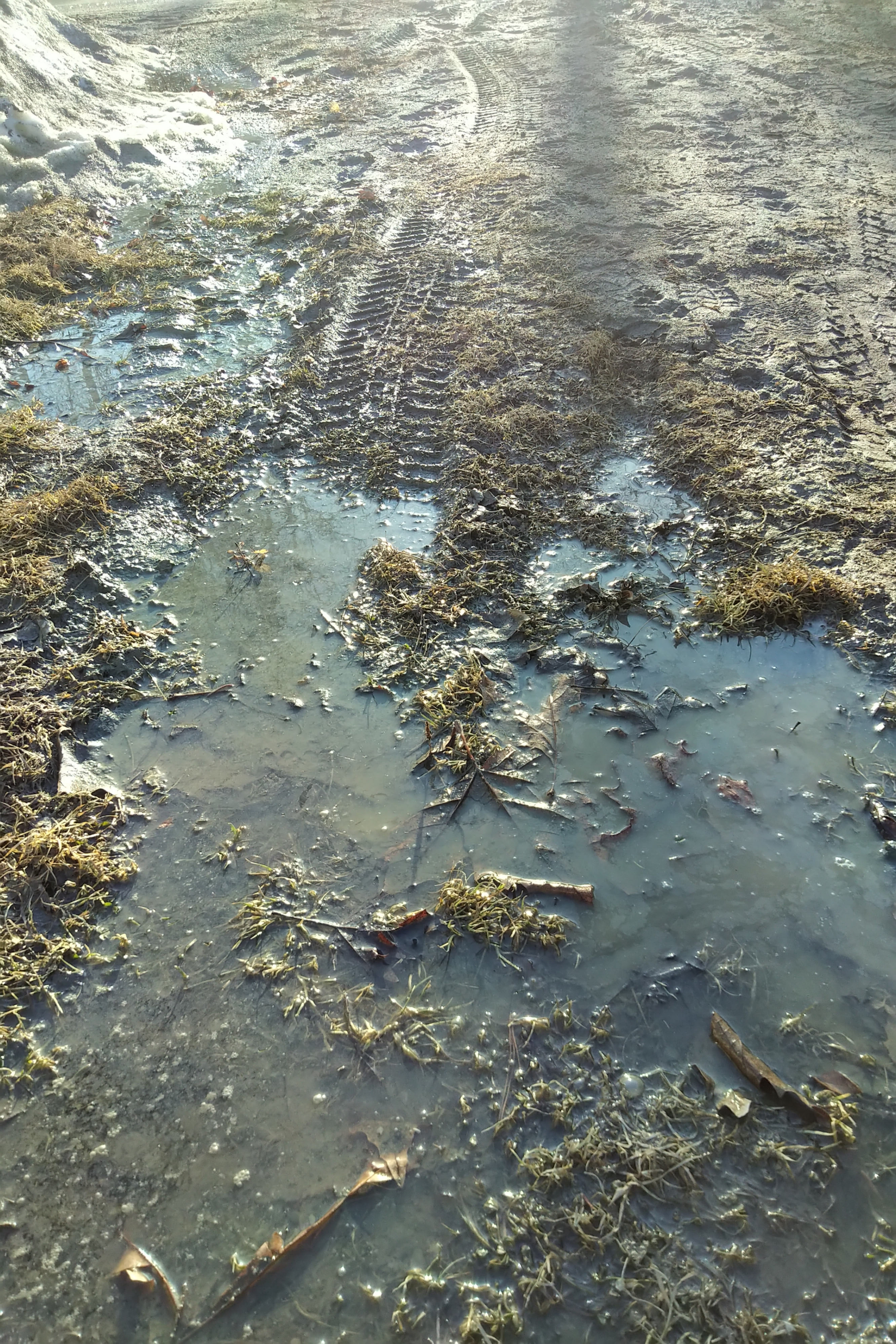 Why do we want to avoid wet and muddy trails? As spring comes and the snow melts, the ground can only hold so much water. Standing water on trails is not an uncommon occurrence in March and April. When trails are oversaturated with water they become vulnerable to damage from soil compaction and erosion with every person who walks on them. When you put pressure on the soil by walking on it you push the soil particles closer and closer together, leaving less and less space for the soil to absorb water. When the soil is compacted it is difficult for it to become less compacted again, which means that the risk of later flooding is increased. Erosion happens when the standing water moves the soil from the trail, exposing roots and rocks and other debris that makes the trail experience less enjoyable for everyone.
You may think that you can avoid muddy spots by walking around them, but please don't do this. When lots of people walk around a spot off the trail it damages the vegetation, compacts that area, and widens the trail to a spot it isn't supposed to be in. Help us keep the impact of trails to a minimum and stay off of muddy trails.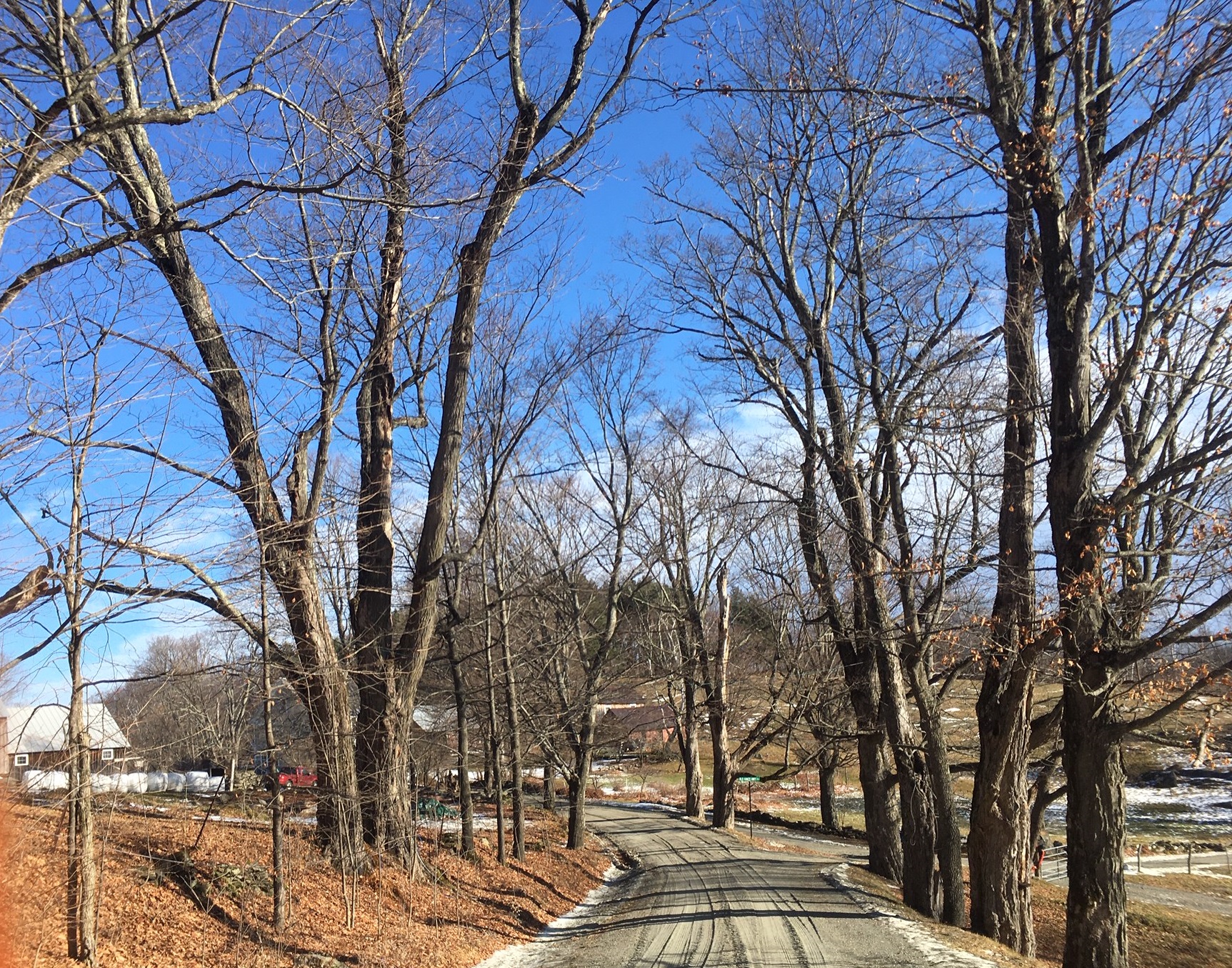 So – how can you safely recreate outside in the spring time without destroying trails? First – consider alternatives to hiking muddy trails. Biking, paddling, and road walking are all enjoyable spring time activities that get you outside but protect the trails from compaction and erosion. If you want to hike stick with lower elevation trails and south facing slopes – they dry out faster with lots of exposure to the sun. Finally, be prepared to turn around if conditions aren't what you thought they would be.
Suggested Alternative Hikes
https://uvlt.org/wp-content/uploads/2021/03/IMG_20210317_1725258-scaled.jpg
1707
2560
Lorie Hood
http://uvlt.org/wp-content/uploads/2021/09/uvlt-logo-stacked.png
Lorie Hood
2022-03-16 16:11:58
2022-03-16 16:12:32
Mud Season – To Hike or Not to Hike