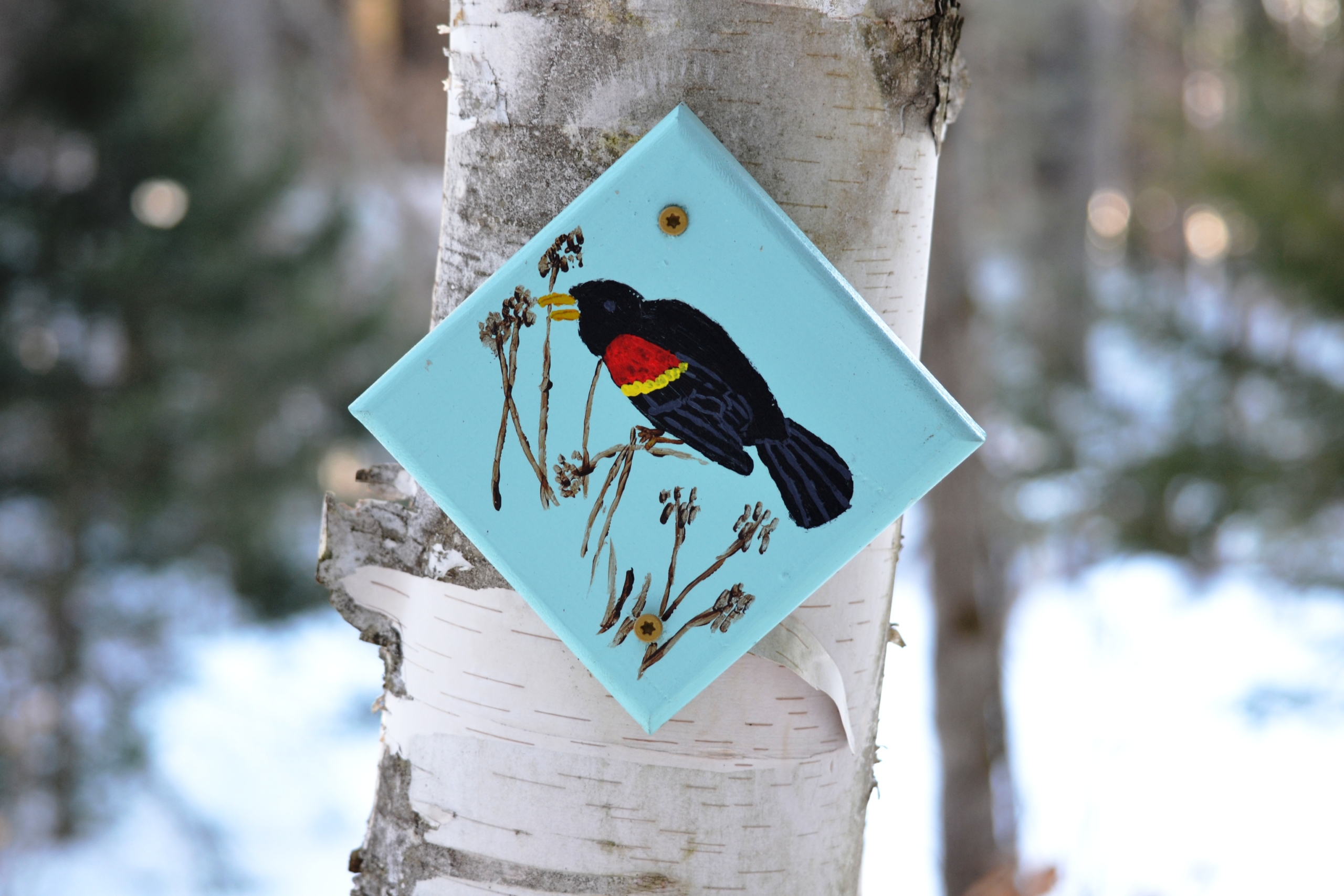 Zebedee Wetland Educational Activity Guide
In the spirit of our Lyme Hill Activity Guide that was released in the spring of 2020, we have created a brand new activity guide for Zebedee Wetland! Students are back in school, but many local families still need safe and solitary activities for weekends and days off. We hope that this new guide will give you some ideas for how to spend a Saturday morning in the outdoors and will inspire you to create your own activities while visiting new conservation areas. The story of how Zebedee Wetland came to be owned by UVLT and it's history of being a space for outdoor education can be found here. 
Click here to download the Zebedee Wetland Activity Guide.
All of the activities included in this guide can be done with simply a piece of paper, a pen, and an imagination. These activities are meant to be done at the Linny Levin Trail at Zebedee Wetland, but they are versatile and could be applied to any outdoor space.
If you are able to visit Zebedee Wetland to try these activities, you'll notice that each activity has a corresponding location along the trail. These spots on the trail are selected specifically for each activity and will give you and your family members thought-provoking surroundings to think about that activity.
There are 6 activities included in the guide, ranging from topics in mindfulness to ecosystems and wildlife. This guide was created with the help of Joanna Waldman and Connie Snyder, who shared many great ideas for activities and provided much of the background on Thetford outdoor education. This guide is meant to be used by families with children ages 5 through 10 and is not meant to replace school curriculum.
Information about Zebedee Wetland: Zebedee Wetland is located on Thetford Hill, about 1 mile north of Thetford Academy on Houghton Hill Road. Coming from I-91, take VT 113 West for 1 mile up to Thetford Hill. Turn right onto Houghton Hill Road and Zebedee Wetland will be on your right in about a quarter of a mile. Parking is along the road near the gate that leads to the Zebedee Wetland / Linny Levin Trail kiosk. The trail is 3/4 of a mile long and very flat, though there are bridges that need to be crossed and roots and stones that must be walked over/around. Three copies of the activity guide should be available in the mailbox at the kiosk!
Download for Zebedee Wetland map: Linny Levin Trail at Zebedee Wetland Map.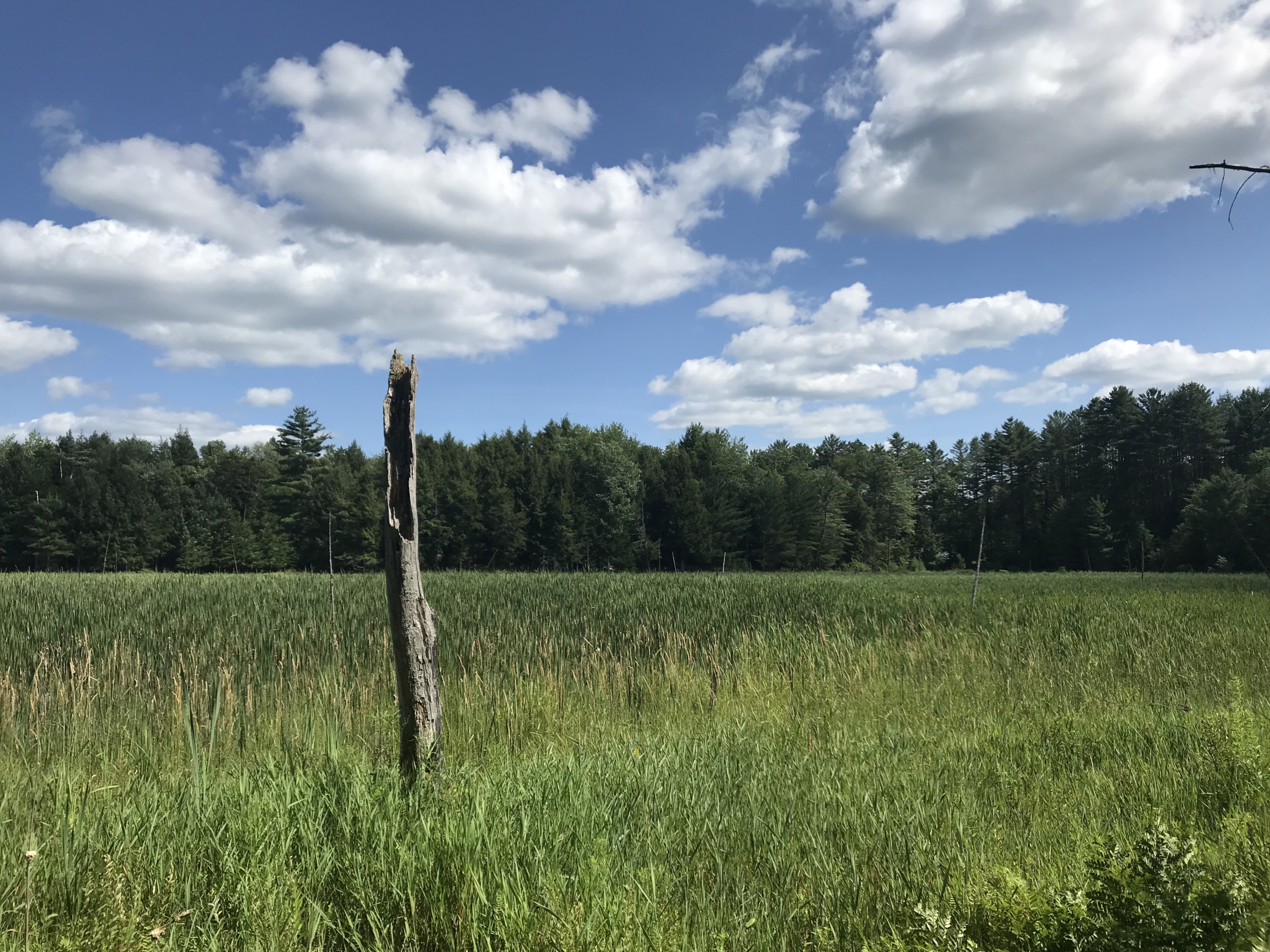 https://uvlt.org/wp-content/uploads/2014/03/zebedee-march-2014-011-scaled.jpg
1707
2560
Lorie Hood
http://uvlt.org/wp-content/uploads/2021/09/uvlt-logo-stacked.png
Lorie Hood
2021-02-17 17:18:54
2021-11-08 11:57:22
Zebedee Wetland Educational Activity Guide