Devon Cattle Arrive at Brookmead Conservation Area
After a busy spring clearing fencelines and improving pasture, today farmer John Hammond brought cows back to the pastures UVLT owns in Norwich. John's cattle are Devons, a breed that's small and hardy.  Now a rare breed, Devons were historically appreciated as "triple purpose" animals, providing milk, meat and draft work. Devons pulled covered wagons west. The seal of Vermont, designed in 1778, features a red Devon cow.
We're glad for our land to aid in the recovery of a breed that has contributed so much to our nation's history.
John Hammond is a lifelong Upper Valley resident whose home farm lies along the Connecticut River in Cornish – 25 acres of great agricultural soil and scenic farmland that he conserved in 2013. A farrier as well as a farmer, John also raises Suffolk Punch draft horses, another rare breed. John reflected on his feelings about conserving land in our film: Conservation Solutions for Places You Love
With the arrival of the Devons, UVLT is making changes to the guidelines for visitors to the Brookmead Conservation Area. Cows can be defensive and protective of their calves. The fencing around the pastures carries a stiff electrical charge. If you touch the fence, you will be shocked! For the safety of visitors, their pets and the cows, UVLT requires that you do not approach the fence or the cattle and absolutely do not enter the pastures. Dogs must be leashed until beyond the powerline cut, in the woods above the pastures.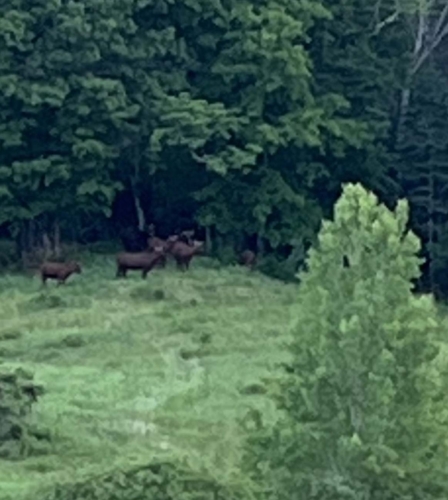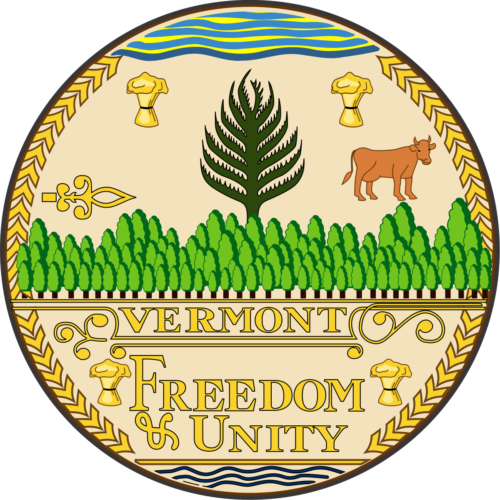 https://uvlt.org/wp-content/uploads/2021/05/Red-Devon.jpg
805
1121
Lorie Hood
http://uvlt.org/wp-content/uploads/2021/09/uvlt-logo-stacked.png
Lorie Hood
2022-06-08 10:07:41
2022-06-09 12:58:16
Devon Cattle Arrive at Brookmead Conservation Area