New Hope Farm: Conserving Farmland for the Future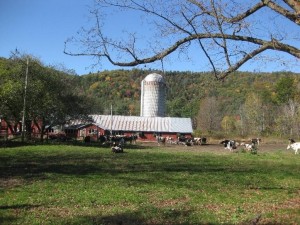 On December 15th, 2017, Dick Hodge conserved his 45 acre Holstein dairy farm on Ely Road in Thetford, Vermont. Dick is a former employee of the Upper Valley Land Trust, where he spent 10 years as our Farmland Protection Specialist. He helped countless farmers preserve their farms for future generations while dreaming of someday conserving his own.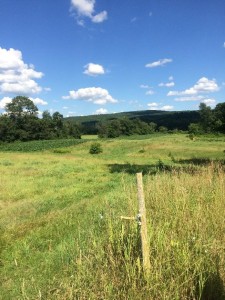 Dick has operated New Hope Farm since 1973 when he came home from the Peace Corps and 20 years later he inherited the farm after his father passed away. Dick worked on both the farm and at UVLT for many years. Today, New Hope Farm is one of only two dairies left in Thetford. The farm straddles Route 5 and Ely Road, and hugs the bank of the Connecticut River. The farm includes 28 acres of fertile farmland used for hay, pasture, and corn as well as 13 acres of forest and over 2,000 ft of CT River frontage.
The property was conserved with funding from the Vermont Housing and Conservation Board, the Natural Resource Conservation Service, and the Town of Thetford Conservation Fund. The Thetford Conservation Commission fully supported this project to protect important river bottom farm land so that it will always be available for agricultural use.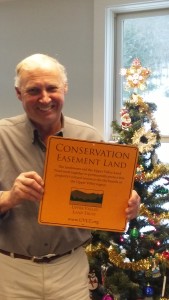 While with UVLT, Dick, through his tremendous efforts, steadfastness, good humor, and quiet persistence, helped to create one of the most successful farmland conservation programs of its size in the country. Today, UVLT holds conservation agreements on over 60 working farms, many of them due to his work. Making sure that his land would be available for future generations of farmers was of the utmost importance to Dick. This December UVLT purchased a conservation easement, and rewrote the future of New Hope Farm. Now Dick can plan for his second retirement. He envisions a small, family farm, always available for the next generation of hardworking, entrepreneurial, land-loving young folks. Whether those will be his grandchildren, or others dreaming of owning a small piece of the river valley's food production hub, he knows that his land, his farm, will be there and will feed the bodies and nourish the spirits of many a generation to come.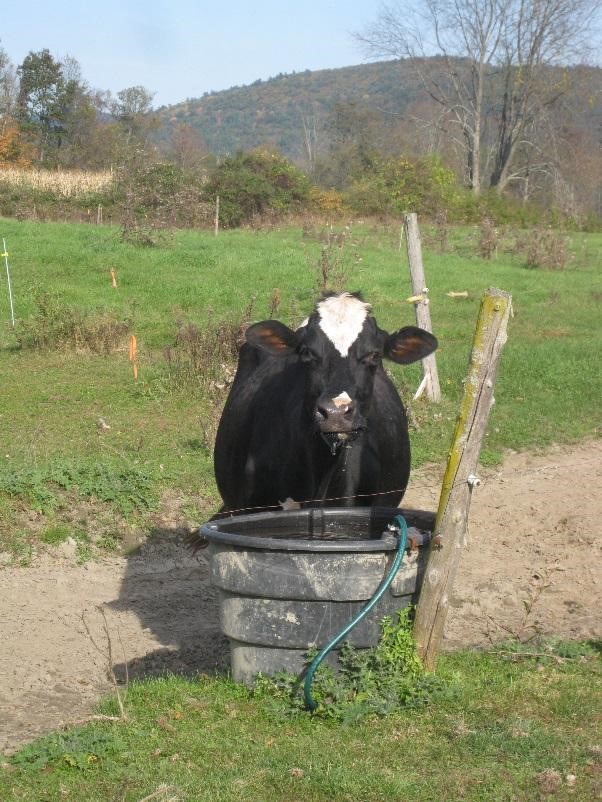 https://uvlt.org/wp-content/uploads/2017/12/DickHodgeClosing.jpg
2560
1440
Jeanie McIntyre
http://uvlt.org/wp-content/uploads/2021/09/uvlt-logo-stacked.png
Jeanie McIntyre
2017-12-17 10:11:34
2017-12-18 13:26:15
New Hope Farm: Conserving Farmland for the Future