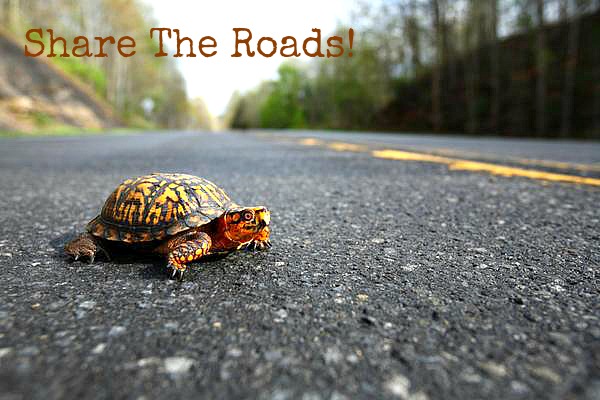 Everything You Need To Know To Prevent Turtle Death This Summer
June is the time of year in the Upper Valley when female turtles begin to move from the water looking for sunny and sandy spots to dig a hole, lay their eggs, and then return to their water source. This journey often takes them through a dangerous, life-risking gambit – crossing the road. You have probably noticed that in early summer one of the most prevalent pieces of road kill on a busy road is likely to be a smashed turtles. The best way to prevent turtle death is to be vigilant. UVLT interviewed Wildlife Rehabilitator Catherine Greenleaf for all the information you need to prevent turtle death this summer.
Catherine started volunteering with the Turtle Hospital in the Florida Keys in 2002. While there she learned to rehabilitate injured sea turtles. After several years she moved to New Hampshire and started rehabilitating wild birds in Lyme. Currently she is the Director of the St. Francis Wild Bird Center where she works both to rehabilitate wild birds and native wild turtles.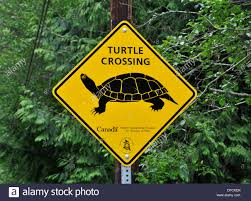 We asked Catherine specifically about Rt 120 from Hanover to Lebanon. This is where the UVLT office is and where we see a lot of turtle mortality at this time of year. Catherine says, "Rte. 120 in Lebanon is a very dangerous area for turtles crossing the road. The area between Centerra and the entrance to I-89 is a major wildlife corridor and there are many turtles attempting to cross the road in that area. Unfortunately, it is a blood bath every year." UVLT has protected land on both sides of 120 in this area because it's a wildlife corridor in an area with high habitat diversity (wetlands on the west side and forest with boulders and rocky outcrops to the east).
When we asked what folks can do if the see a turtle crossing the road she suggests caution, "Make sure it is safe for you to get out of the car. If not, call your local police department or New Hampshire Fish and Game."  While others have suggested using a shovel as a way to move turtles – particularly snappers- Catherine suggests "gently coax the turtle into a plastic storage container and then carry them across the road in the direction they were headed." Keeping a bin in the car for this purpose in June and July isn't a terrible idea, and probably better than balancing a turtle on a shovel. She further cautions, "It is never a good idea to relocate them to another area because a turtle's immune system can only protect itself from pathogens it has already been exposed to. Relocating a turtle puts that turtle in danger and also spreads diseases to other turtles."
In relation to large snapping turtles she has some things to say about how some people try to "help" them, "Never drag a turtle backwards by the tail or pick it up and let it hang by its tail as you can rupture its spine and render it permanently paralyzed." According to Catherine "The best approach to snappers is to grab the rear of the shell along the pocket formed just above the rear legs. Expect the turtle to snap. Don't be alarmed or you will drop her. Just get her across the road and put her back on the ground so she can get to the water. Another method that works is putting the turtle on a flat piece of cardboard and dragging her across the road."
Finally she has two words of caution for us. First, don't mess with turtle eggs, "All native turtles and their eggs are protected by New Hampshire Fish and Game regulations and are not to be harassed, removed, relocated or harmed in any way. " and finally, if you do find an injured turtle remember, "Any turtle can be crushed by a car, even a large snapper. It's important to keep in mind that even if a turtle has been hit by a car and has a cracked shell and is bleeding, that turtle can still be rehabilitated and survive. Call me at (603) 795-4850."
https://uvlt.org/wp-content/uploads/2019/06/turtle-crossing-road.jpg
400
600
Jeanie McIntyre
http://uvlt.org/wp-content/uploads/2021/09/uvlt-logo-stacked.png
Jeanie McIntyre
2019-06-14 16:46:34
2019-06-14 16:46:34
Everything You Need To Know To Prevent Turtle Death This Summer