Expanding the Food Pantry Garden Program to Up on the Hill
This spring UVLT is expanding our food pantry garden program to Up on the Hill in Charlestown, NH with the help of a New Hampshire Charitable Fund Environmental Opportunity Grant.
UVLT's garden program began in 2019 with a small garden plot at the Brookmead Conservation Area in Norwich, a partnership with Willing Hands, and big ideas. Since 2019 the garden at Brookmead has expanded 6 fold and last year produced 3,500 pounds of fresh produce that went to Willing Hands to be distributed to our neighbors in need.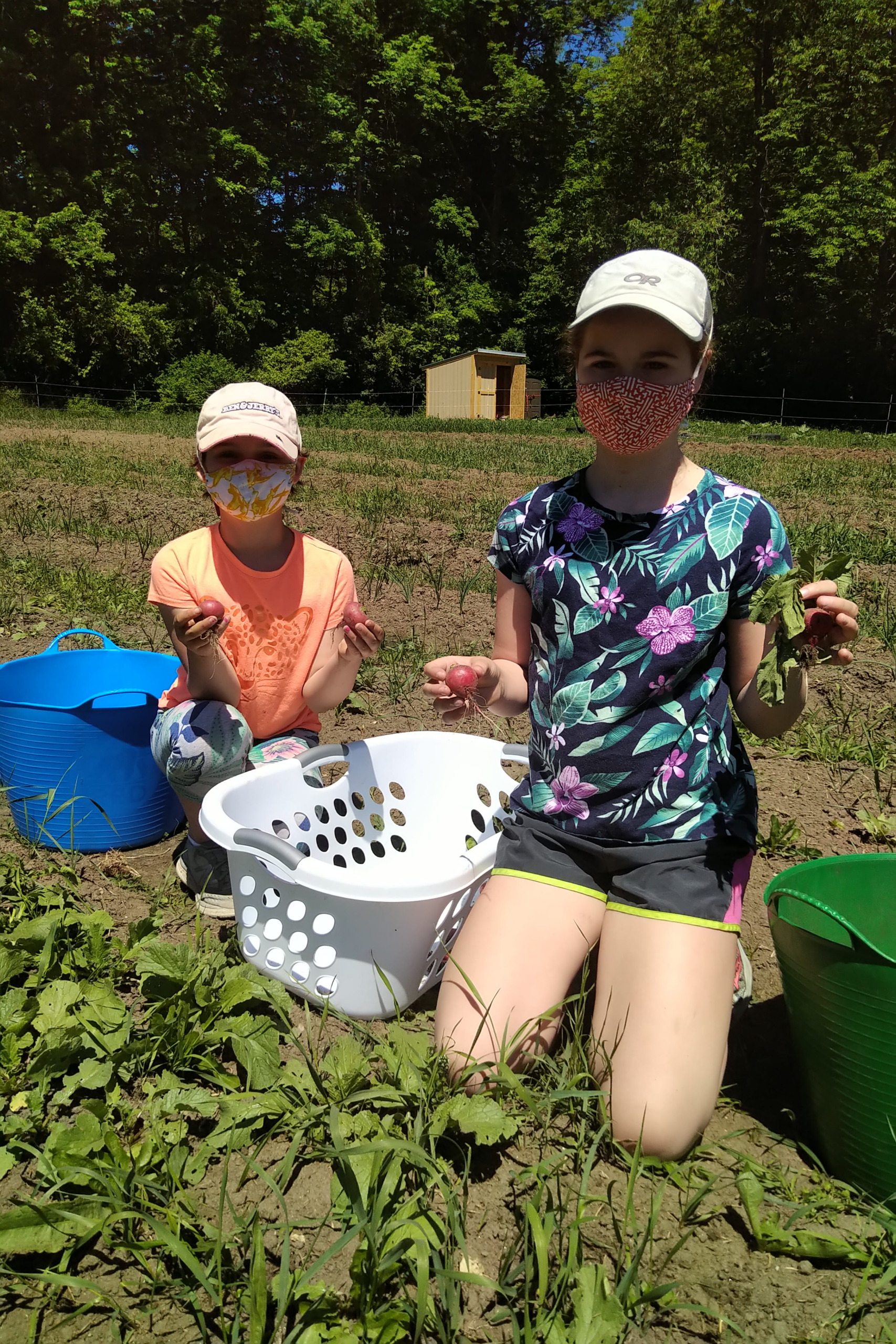 The food pantry garden program was created with a mission in mind – to use the land that UVLT owns for the good of the whole community. We own land for many reasons, including trails and recreation, sustainable forestry, and protecting of large blocks of habitat. There are also less obvious reasons that are still vitally important – being able to run dynamic programming, making sure that everyone has the opportunity to be outside, and creating an opportunity for locals to experience land stewardship and find fulfillment in their community. Our mission brings people together to conserve land that makes our communities more resilient, healthy and sustainable for all. We believe it's important to serve both the environmental and social needs of the Upper Valley and we desire to demonstrate that land conservation is relevant and can work for the whole community.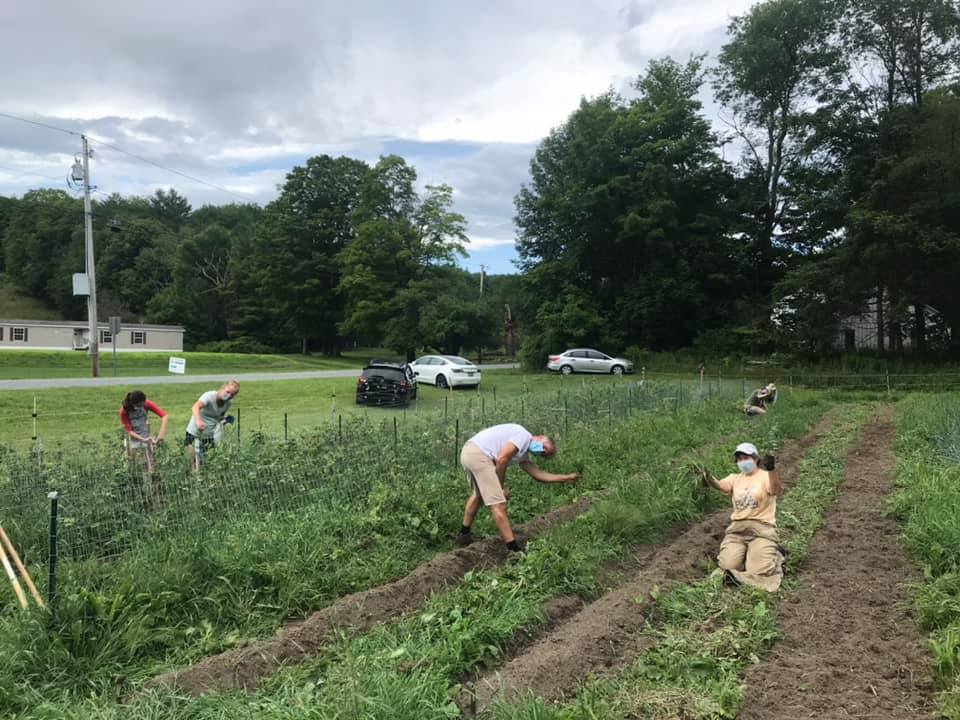 So, in 2021 with the pandemic ongoing and food insecurity rising in the Upper Valley, UVLT decided to expand the food pantry garden to another location that we own, this time in the southern portion of our service area, Charlestown, NH. Our Charlestown, NH project will start small, and all produce grown there will be donated to the Claremont Soup Kitchen and Food Pantry and go to those who are food insecure in the Claremont area.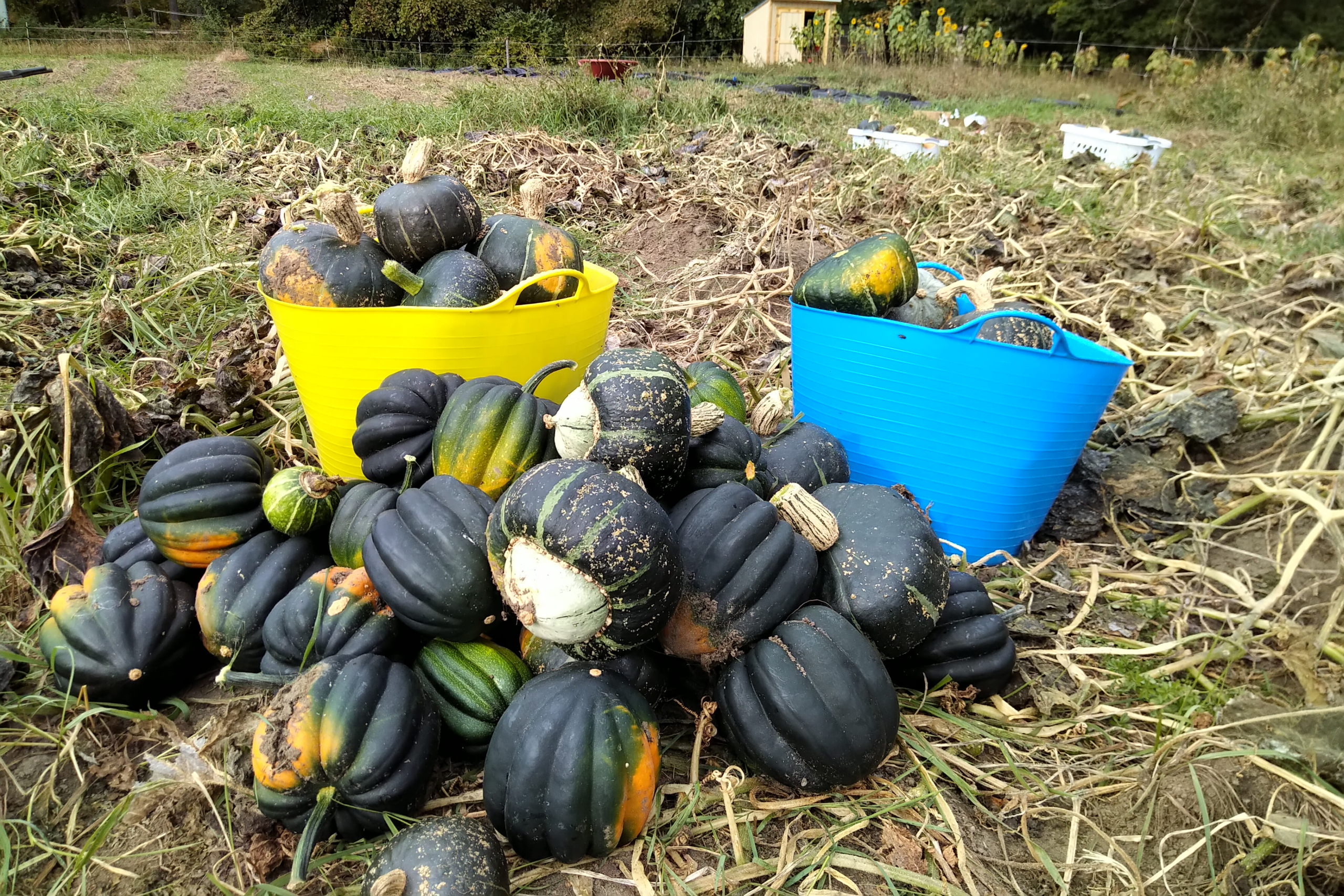 Our expansion down to Charlestown hasn't stopped us from also expanding our garden at Brookmead! We will be adding another 4,000sqft of tillage to the Brookmead property where we will be planting more vegetables for Willing Hands and also beginning a new partnership with the Abenaki Land Link program, a program begun by the Nulhegan Band of the Coosuk-Abenaki Nation who partnered with Rooted in Vermont and NOFA-VT.  As a partner in this program UVLT will receive indigenous seeds from the Nulhegan Band of the Coosuk-Abenaki Nation. UVLT will grow these vegetables and donate the produce and seeds back to the Nulhegan Band for the exclusive use of Abenaki citizens. More information on this project can be found here.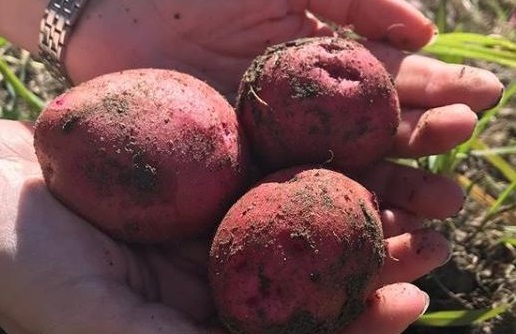 UVLT is actively seeking volunteers to work in both gardens this spring, summer, and fall. No experience is necessary and tools and direction are provided by the staff. More information and a volunteer sign up are available here.
https://uvlt.org/wp-content/uploads/2020/11/Volunteers-at-Brookmead-Food-Pantry-Garden-PB-1.jpeg
1536
2048
Lorie Hood
http://uvlt.org/wp-content/uploads/2021/09/uvlt-logo-stacked.png
Lorie Hood
2021-04-21 16:52:05
2021-11-08 11:54:53
Expanding the Food Pantry Garden Program to Up on the Hill