Posts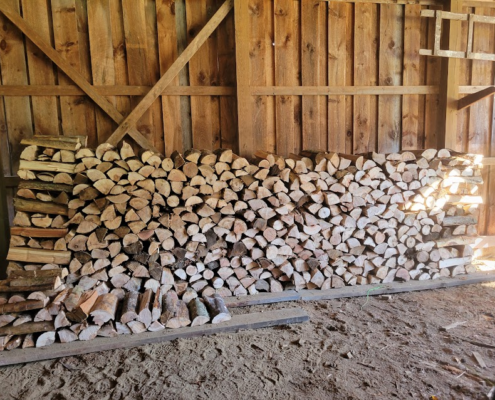 Last month, UVLT took steps to duplicate the Woodshed's program and bring similar firewood assistance opportunities to NH. Due to strict exterior firewood quarantine guidelines in the state, the UVLT team headed to Up on the Hill in Charlestown, NH, to begin harvesting trees for the new program, hoping to officially launch and deliver to recipients in Fall 2023 (once harvested wood has dried sufficiently).
https://uvlt.org/wp-content/uploads/2022/11/image-11.png
638
850
Ryan Collette
http://uvlt.org/wp-content/uploads/2021/09/uvlt-logo-stacked.png
Ryan Collette
2022-11-21 10:52:29
2023-01-11 13:14:15
Firewood Assistance in NH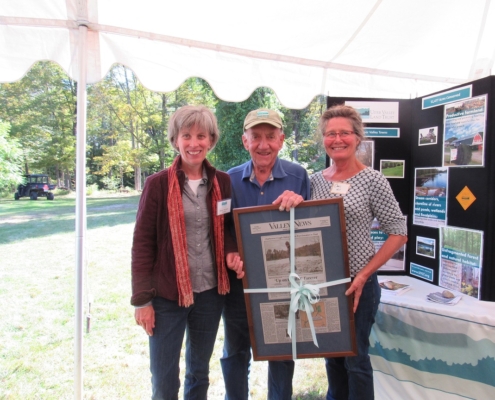 Harvey Hill and his wife Chris and son Scott created UVLT's largest Conservation Area when they donated 1100-acre Up On the Hill to UVLT in 2016.
https://uvlt.org/wp-content/uploads/2022/06/Up-on-the-Hill-Celebration-21_small.jpg
864
1152
Ryan Collette
http://uvlt.org/wp-content/uploads/2021/09/uvlt-logo-stacked.png
Ryan Collette
2022-06-29 14:39:59
2022-06-29 14:39:59
Remembering Harvey Hill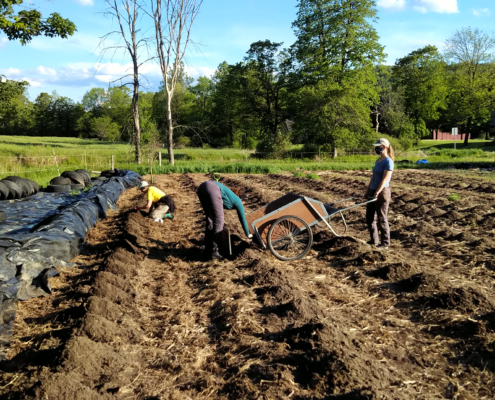 The final day of harvest at the Brookmead Food Pantry Garden…
https://uvlt.org/wp-content/uploads/2021/10/IMG_20210601_1817043-scaled.jpg
2560
1707
Lorie Hood
http://uvlt.org/wp-content/uploads/2021/09/uvlt-logo-stacked.png
Lorie Hood
2021-12-13 20:50:29
2021-12-13 20:50:29
Another Successful Year in the Food Pantry Garden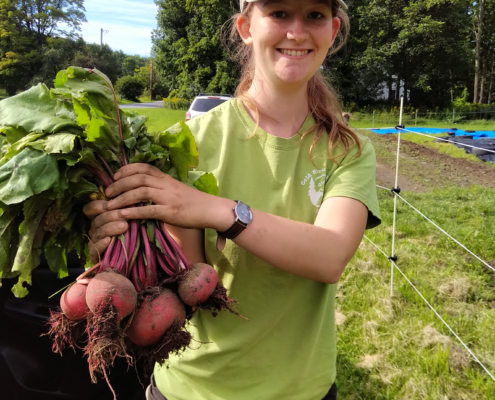 Karina Ricker was this year's UVLT Patchen Miller Intern, spending…
https://uvlt.org/wp-content/uploads/2021/10/Karina-with-Beets-scaled.jpg
2560
1707
Lorie Hood
http://uvlt.org/wp-content/uploads/2021/09/uvlt-logo-stacked.png
Lorie Hood
2021-10-20 13:57:33
2021-11-08 11:45:31
A Summer in the Food Pantry Garden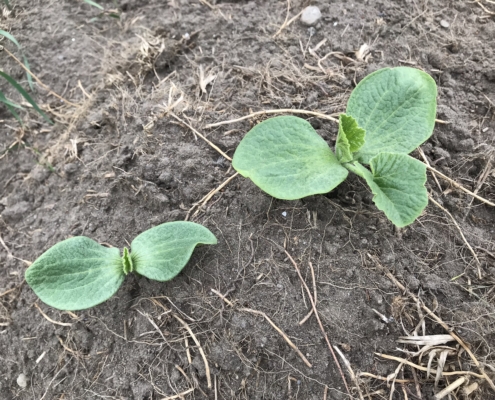 This spring UVLT is expanding our food pantry garden program…
https://uvlt.org/wp-content/uploads/2020/11/Volunteers-at-Brookmead-Food-Pantry-Garden-PB-1.jpeg
1536
2048
Lorie Hood
http://uvlt.org/wp-content/uploads/2021/09/uvlt-logo-stacked.png
Lorie Hood
2021-04-21 16:52:05
2021-11-08 11:54:53
Expanding the Food Pantry Garden Program to Up on the Hill
When UVLT acquired the 990 acre Smith Pond Shaker Forest in late…
https://uvlt.org/wp-content/uploads/2019/09/IMG_6296-1-e1568404712665.jpg
599
1008
Jeanie McIntyre
http://uvlt.org/wp-content/uploads/2021/09/uvlt-logo-stacked.png
Jeanie McIntyre
2019-09-13 15:57:33
2019-09-13 15:59:12
A New Generation of American Chestnut Trees at Up on the Hill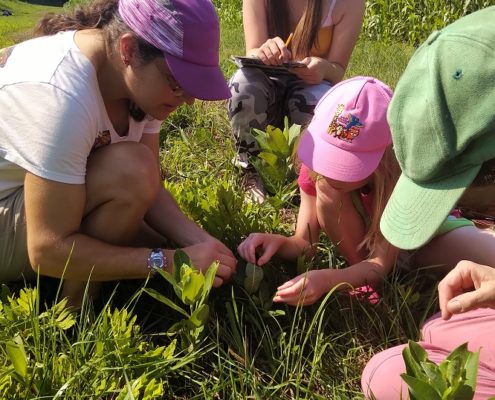 At the end of a long dirt road the trees open up to revel an…
https://uvlt.org/wp-content/uploads/2019/08/Mission-Monarch-AM-8-1.jpg
999
666
Jeanie McIntyre
http://uvlt.org/wp-content/uploads/2021/09/uvlt-logo-stacked.png
Jeanie McIntyre
2019-08-07 14:52:06
2019-08-07 14:52:47
Mission Monarch at Up on the Hill Conservation Area