Gifts of the Land: UVLT's Year End Auction
Over the summer UVLT President Jeanie McIntyre received five paintings from 14 year old Lyme resident Rhys Rountree. The paintings were of two of UVLT's conservation areas – Mountain View Farm in Orford, and Lyme Pinnacle in Lyme. You may recognize them from UVLT's 2020 Annual Report.
After her work appeared in UVLT's Annual Report, UVLT subsequently received inquiries as to whether the paintings could be purchased. "Her work is truly stunning. Rhys' generosity got us thinking about how different people see and experience the land and what they love about living here. We really wanted to showcase some of the human stories behind UVLT, and do that through a variety of means," said McIntyre. The auction features 20 items including wooden bowls, ceramics, textiles, food baskets, outdoor experiences, and, of course, art.
"This is a different kind of benefit auction" said the Upper Valley Land Trust's President Jeanie McIntyre, "Just like land conservation and stewardship strengthens community, we hope our auction will bring people together in appreciation of each other and their love of the land – it's an auction with that kind of benefit." The conservation work of UVLT is an expression of the aspirations, generosity and creativity of many people, each sharing unique experiences, perspectives and talents. "Though these times require us to physically distance from friends and neighbors, our auction is a way to see, hear and support one another," she says.
Peter Spiegel, a retired radiologist and fine woodworker, donated a Walnut Free-edge Bandsaw Bowl. He told UVLT "It's out of a piece of log grown on my land in Hanover Center. During the period when we first moved here, we transplanted several walnuts that were very tiny when we started them. I ended up with a fair number of pieces of wood and I made various bowls. We walk the trails in East Hanover almost daily. I've come to appreciate the conserved lands locally. You have done so much for the Upper Valley that really impacts my life in a meaningful way."
Ceramicist John Quimby, who conserved 112 acres in the Middlebrook Valley of West Fairlee and currently lives on a conserved property in Lyme, wrote,  "The auction is a wonderful idea, and I am pleased to contribute a piece of my work. I can't say that much of it is directly inspired by landscapes or woods or fields, but the natural world and its patterns and magnificent messy interplay of form certainly does inform my aesthetic. UVLT is so critical and effective, and its goals mirror ours, so we are happy to give what we can." John Quimby conserved 112 acres in the Middlebrook Valley of West Fairlee and currently lives on a conserved property in Lyme.
The auction includes a unique gift basket from Brownsville Butcher and Pantry which has played an important role in West Windsor's conservation and community development resilience. Farmer, journalist and retired NH Commissioner of Agriculture, Steve Taylor, of Meriden, contributed a basket filled with products from his family's conserved lands and local small businesses. He said, "Liz and Bill Taylor operate Garfield's Smokehouse in Meriden, processors of hams, bacon, cheeses and other high-end smoked products. Bill and his brothers Jim and Rob, operate Taylor Brothers Sugarhouse and Creamery, also in Meriden, producing syrup and artisan cheeses. The Taylors own and farm on several parcels of farmland permanently protected by Upper Valley Land Trust easements, which they regard as vitally important to the strength and sustainability of their enterprises and of other farms in northern Sullivan County."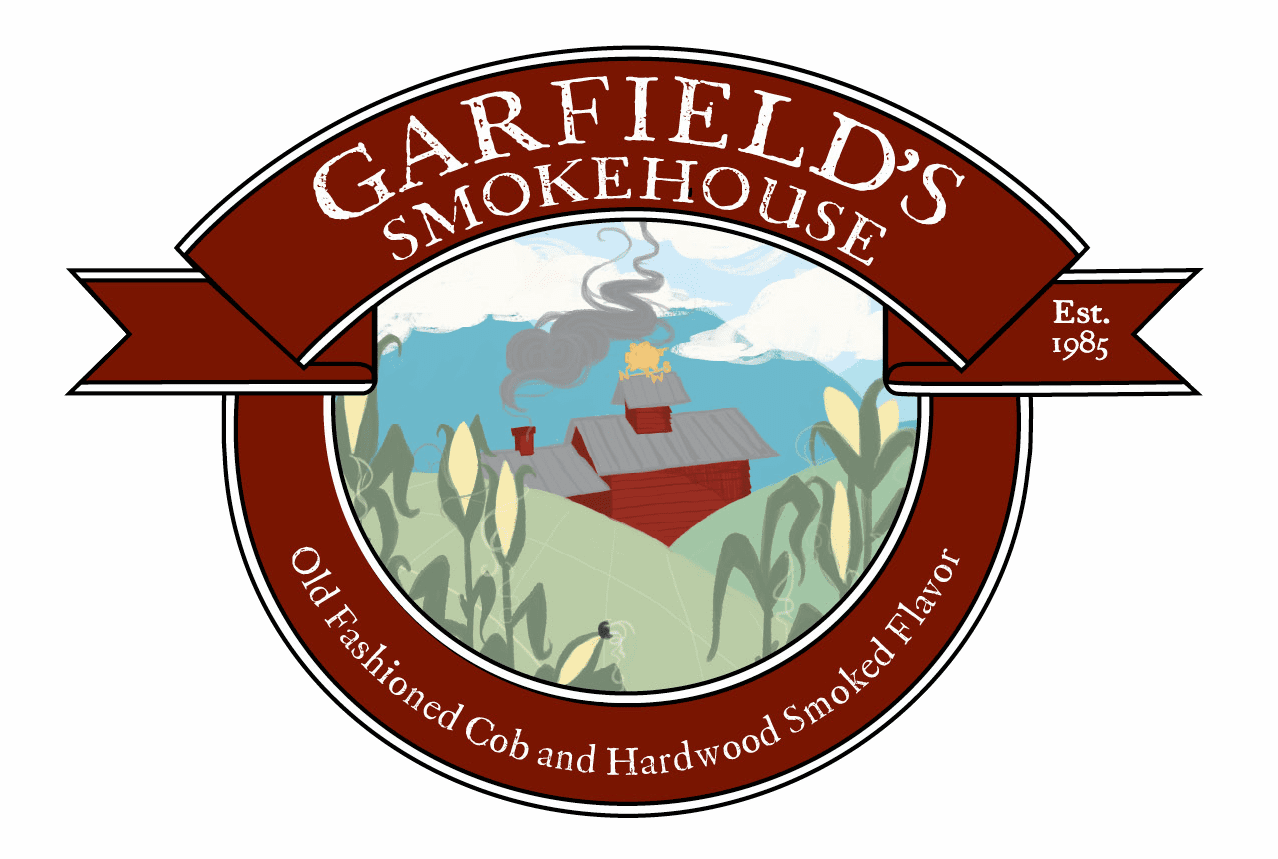 Finally, UVLT is offering two special experiences not to be had anywhere else. The first is an overnight camping trip at UVLT's beautiful and remote Mountain View Farm. The property has a cabin for the overnight stay with gorgeous mountain views in the day time and the biggest sky you'll find in the Upper Valley at night. The second experience is an excursion for two on the Connecticut River in the Steward ship, UVLT's small pontoon boat. Stewardship Director Jason Berard, who is a great story teller of local history and natural knowledge, will be the skipper and guide for the 4-6 hour long boat ride.
UVLT's Auction opens November 18th for bidding and will run through December 11th. You can access the auction by clicking here. 
https://uvlt.org/wp-content/uploads/2020/11/Mountain-View-Farm-Quinttown_2019_MO-4-scaled.jpg
1920
2560
Lorie Hood
http://uvlt.org/wp-content/uploads/2021/09/uvlt-logo-stacked.png
Lorie Hood
2020-11-18 16:19:50
2020-11-19 13:51:35
Gifts of the Land: UVLT's Year End Auction