Putnam Farms Hunter Meadow Conserved
Putnam Farms Inc started as a small, family farm in 1924 by Ellsworth and Ethel Putnam with just 15-20 milk cows. Almost 100 years later it's one of the largest dairy farms in the Upper Valley and is owned and managed by their grandson, Alan Putnam. Today, Putnam Farms has 1,000 cows, with 500 being milked twice a day. They also grow 1,200 acres of corn silage and 600 acres of haylage for themselves, and to supply other area farms. The Putnam's were honored with a New Hampshire Farm of Distinction Award in 2007.
Now, 90 acres of fertile, riverbottom farm land belonging to the Putnam Farm have been conserved with UVLT.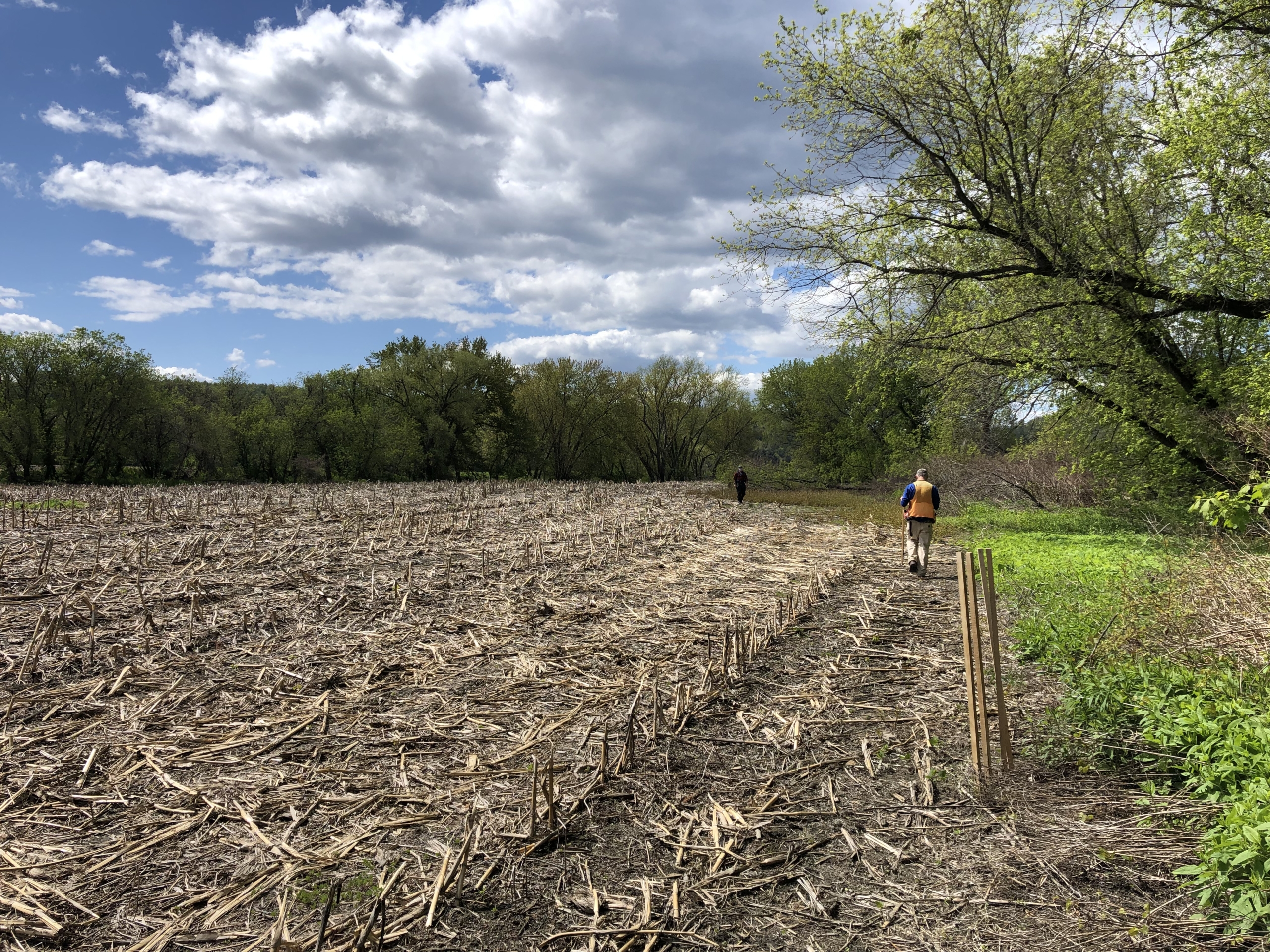 The land sits at the confluence of the Sugar River and the Connecticut River in West Claremont, NH, providing a scenic backdrop for those traveling over the bridge between Weathersfield and Claremont.  83% of the farm field – 75 acres – consists of prime agricultural soil. Preserving those acres is especially important in this region, which has been defined by the USDA as having low income and low access to affordable and nutritious food.
Conservation of this property will also contribute to enhanced wildlife habitat and water resource protection. Hunter Meadow has 5,600 feet of shoreline along both the Connecticut and Sugar Rivers, along with a sizable floodplain forest. The Sugar River watershed in which this land lies is prioritized for improved management and conservation under the national water quality initiative.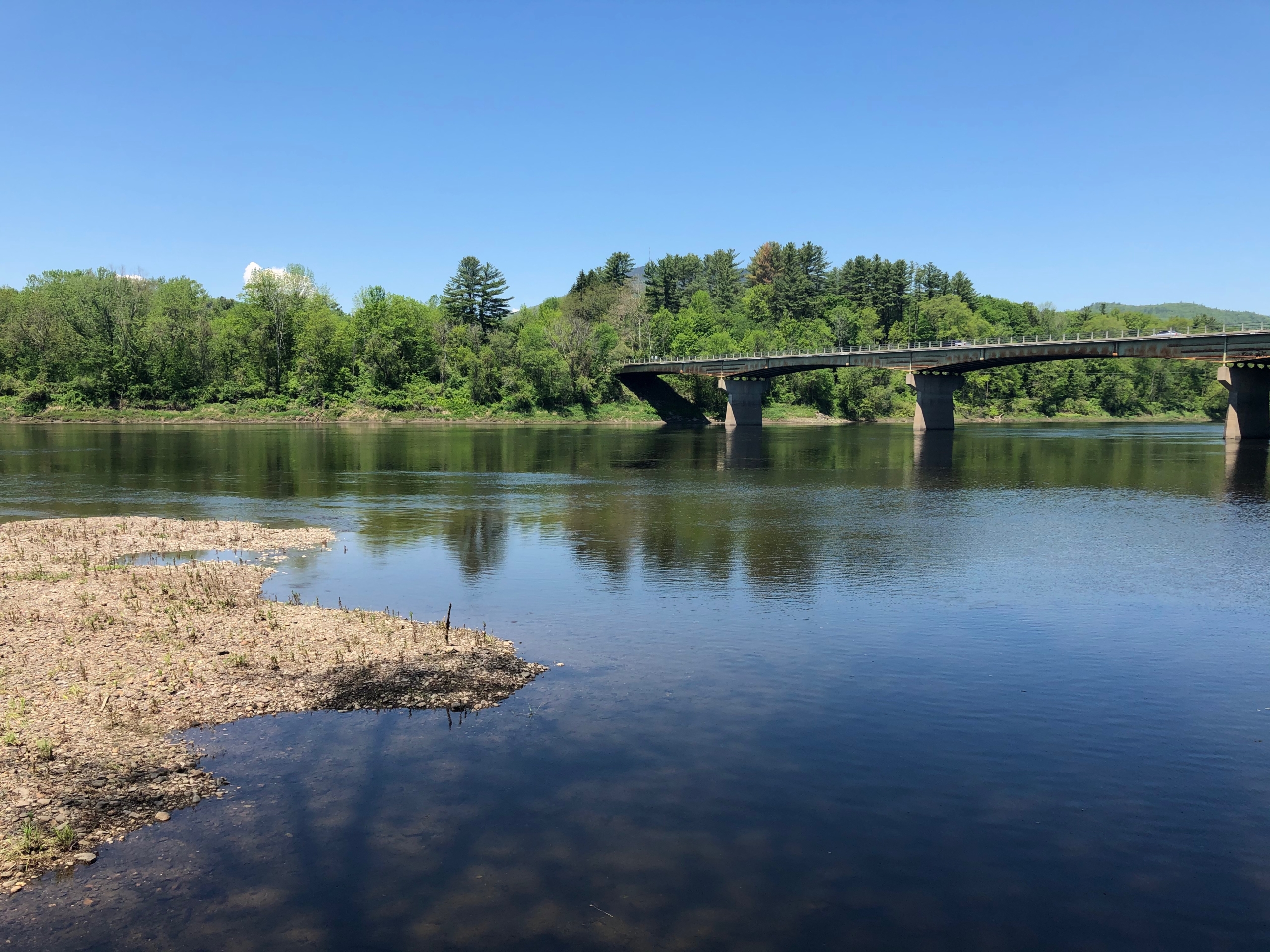 Special funds from the Natural Resources Conservation Service's (NRCS) Regional Conservation Partnership Program (RCPP) were used for this project. The NRCS RCPP program promotes collaboration of NRCS conservation activities with partner conservation organizations to help farmers, ranchers, and forest landowners nationwide to implement systems that conserve water and soil resources, improve the health of wildlife habitats, and increase climate resilience. UVLT, along with four other partners in New Hampshire, was awarded more than a million dollars through this program in 2018.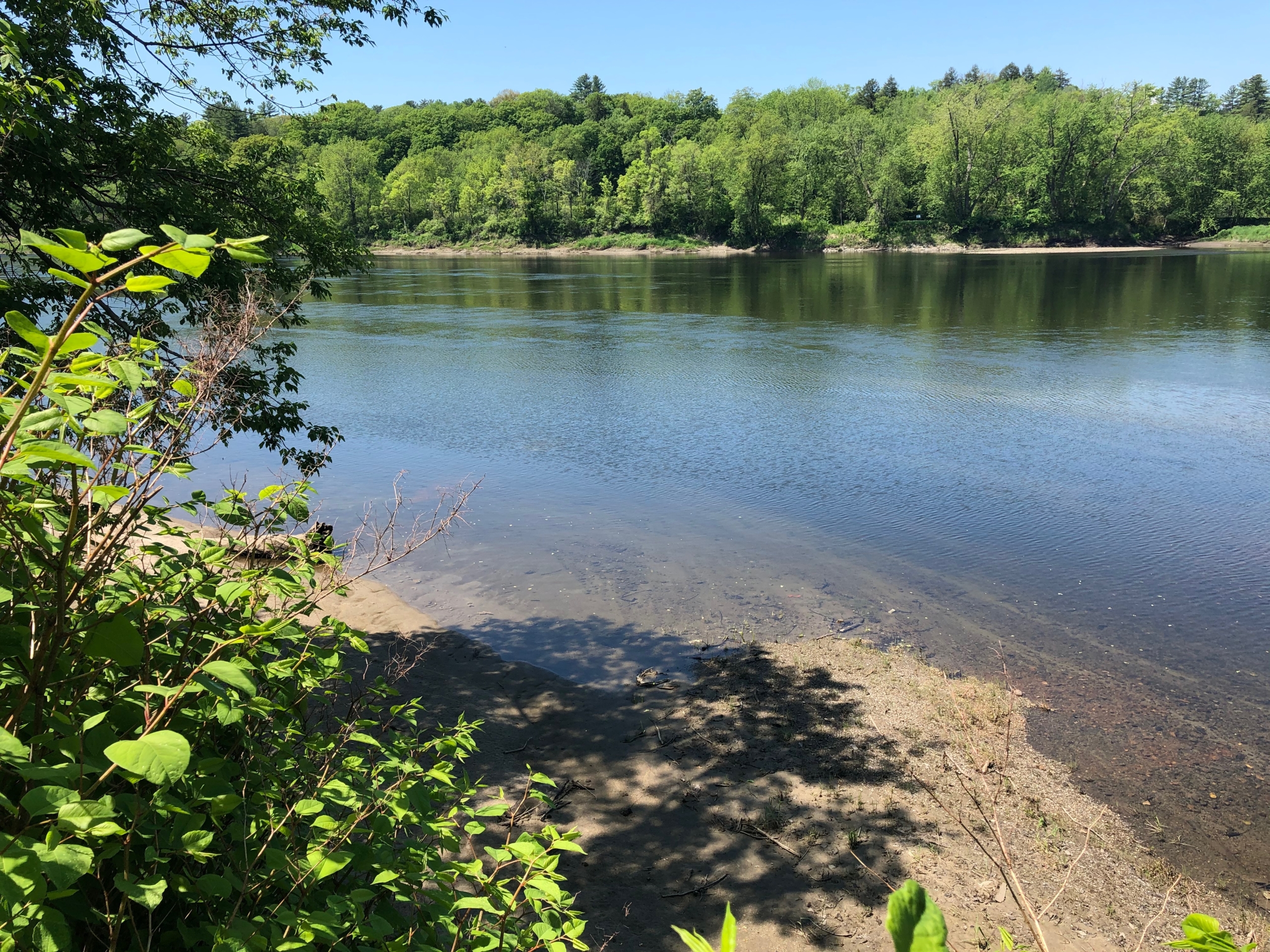 The funds are targeted to be used to stem the conversion and loss of vitally important agricultural and forest land in the Upper Connecticut River watershed of New Hampshire. This partner-driven effort will seek to increase farmer participation in the Agricultural Conservation Easement Program-Agricultural Land Easements (ACEP-ALE) program to permanently conserve viable farmland for protecting water quality and improving soil health. This project will prioritize three areas: farms located near impaired waters, areas where there are low percentages of protected farms, and areas where historically underserved farmers lack resources for improvements. The overall goal of this initiative, is to protect 5,000 acres of farm, forest, and upland.
A New Hampshire State Conservation Committee Conservation Moose Plate Grant and UVLT's Fund for Conservation Action were also used to fund this project.
https://uvlt.org/wp-content/uploads/2021/08/IMG_1035-scaled.jpg
1920
2560
Lorie Hood
http://uvlt.org/wp-content/uploads/2021/09/uvlt-logo-stacked.png
Lorie Hood
2021-08-11 18:45:31
2021-11-08 11:47:44
Putnam Farms Hunter Meadow Conserved